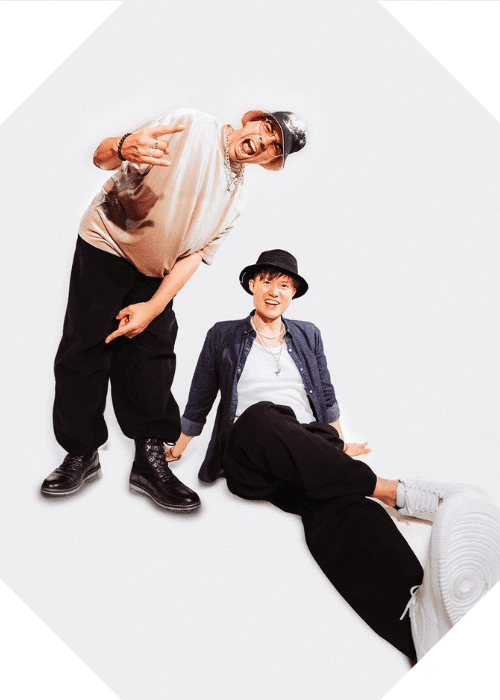 Autograf Releases Transformative Album "Affirmations" on Armada Music
Electronic duo Autograf has unveiled their sophomore album titled Affirmations, now available on Armada Music. The album presents a unique dancefloor experience that resonates with the journey of personal empowerment and self-discovery.
Affirmations is designed to guide listeners through the dance of self-empowerment, offering pulsating beats that function as transformative affirmations. Each track within the album is crafted to mold thoughts into tangible existence, akin to whispered mantras that shape reality.
Autograf shared their inspiration behind the album, expressing that like many individuals, they grappled with doubts and insecurities. The duo recognized the need to rewrite their own narratives to become the people they aspired to be, leading to the creation of Affirmations.
The album features 13 tracks, each built upon four-on-the-floor rhythms and hypnotic sound design. The album's sonic landscape invites listeners to explore their own aspirations and traverse the labyrinth of personal growth.
Autograf's "Affirmations" encompasses a variety of emotions and themes. The track "Lie" delves into the urge to rebel against emotional pain through reckless abandon. "La Petite Mort" ventures into techno territory, offering a haunting exploration of existential concerns. "High On That New Love" creates a sonic tapestry that mirrors the experience of affirmations, transforming dancefloor melodies into powerful proclamations of self.
Autograf emphasizes the significance of daily affirmations, noting that such practices altered their perspective on their craft and themselves. The belief in the power of affirmations led them to embody the qualities they aspired to possess.