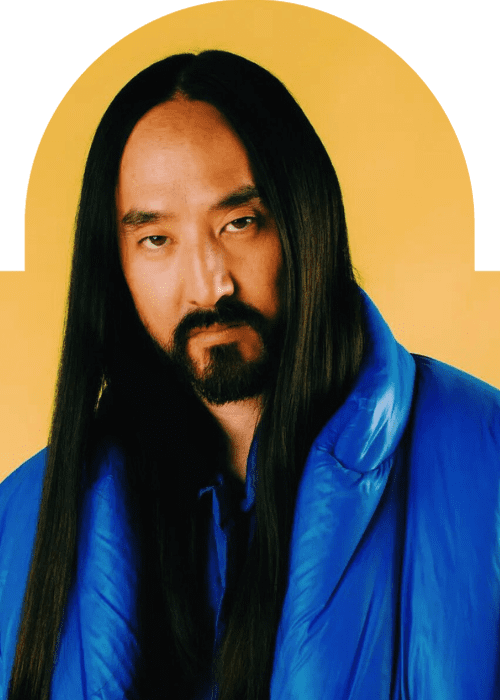 Steve Aoki Unveils Dynamic Collaborative Album "HiROQUEST: Double Helix" with Akon, Paris Hilton, Galantis, and an Array of Musical Talents
Renowned electronic music artist Steve Aoki is set to release his 10th album titled HiROQUEST: Double Helix on November 17th. The album, which follows the concept of his previous release HiROQUEST: Genesis from 2022, is a testament to Aoki's continued commitment to collaboration and innovation in the electronic music scene.
HiROQUEST: Double Helix is described as an expansion of Aoki's creative universe, incorporating elements of nostalgia for the early days of his career while simultaneously pushing the boundaries of dance music into the future. The album is expected to feature a diverse range of artists and genres, showcasing Aoki's versatile production style.
In a recent exciting development, Aoki released a reimagined version of Akon's iconic 2004 hit "Locked Up." This collaboration with French production duo TRINIX not only pays homage to the original track but also introduces a fresh dance rework. Accompanying the release is a visually captivating claymation music video, enhancing the overall experience for fans.
Aoki's ability to collaborate with artists from different musical backgrounds has been a hallmark of his career, and HiROQUEST: Double Helix promises to continue this trend. The album is highly anticipated within the electronic music community and is expected to showcase Aoki's creative evolution while celebrating the spirit of collaboration that has defined his musical journey.