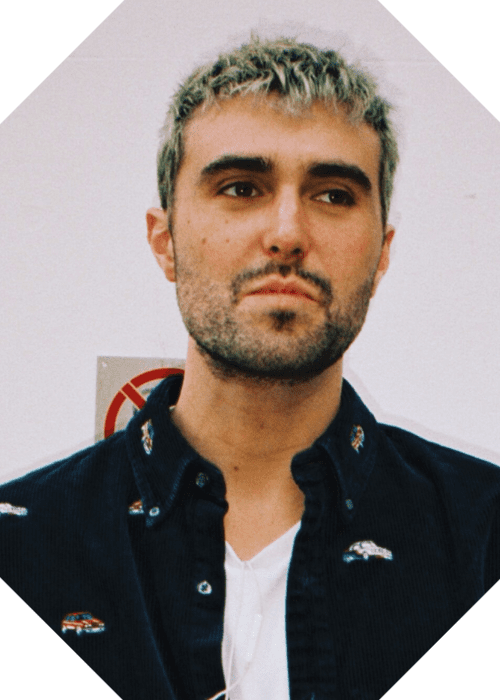 Unveiling Evidence Linking Fred Again.. and Selena Gomez Collaboration
Last week, the world of music enthusiasts was set abuzz with intriguing clues hinting at a potential collaboration between British DJ and producer Fred Again.. and renowned artist Selena Gomez. The excitement was fueled by a captivating performance by Fred Again.. where he played an unidentified track featuring a distinct female vocal. This snippet led fans to speculate about the possibility of an upcoming collaboration between the two artists. And it seems that the excitement doesn't stop there—additional evidence has emerged to support this exciting musical prospect.
While an official confirmation from the artists is still awaited, the collection of evidence strongly points towards a collaborative venture in the works. In recent weeks, rumors circulated suggesting a personal relationship between Selena Gomez and Fred Again.. However, these speculations have been clarified, and it is now evident that their interaction was rooted in their professional endeavors. Despite being photographed together, the nature of their connection is centered around music.
News about the potential collaboration initially surfaced on X (formerly Twitter) when a fan shared footage of Fred Again.. playing an unreleased song during a performance. The track, potentially featuring Selena's vocals, creatively samples Laura Rivers' 1976 hit "That's All Right," infusing the song with vibrant energy.
Further supporting the collaboration theory, keen observers noticed a telling detail on one of Fred's Instagram stories. In a seemingly innocuous post about his day job, a screenshot revealed his digital audio workstation (DAW) displaying the phrase "Selena LEAD" in the assets. This detail offered an intriguing peek into the collaborative effort.
The timing of this revelation aligned remarkably with Selena Gomez's announcement of her upcoming single, scheduled to release on August 25. In her statement, Selena hinted at a new direction in her music, describing it as a "fun little song" written some time ago, fitting for the conclusion of summer. This fresh direction has been rumored to delve into the realm of electronic music, making the prospect of a collaboration with Fred Again.. even more enticing.
Fred Again.. has also been no stranger to exciting collaborations, recently teaming up with Obongjayar for a significant project. This partnership was showcased live at Lollapalooza 2023, adding another layer of anticipation for what a collaboration with Selena Gomez might bring.
While fans await official confirmation, the growing body of evidence seems to solidify the notion that Fred Again.. and Selena Gomez are indeed working together to create a musical experience that could very well redefine their artistic horizons.