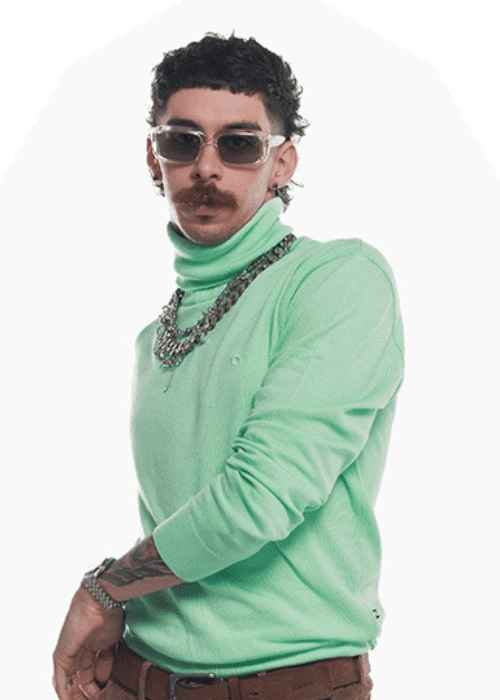 Listen to Mochakk's Remix of Groove Armada's Classic "Superstylin'
Mochakk has just released an exciting new remix of the classic track 'Superstylin" by Groove Armada. The track is now available to listen to and is part of the duo's 25th-anniversary celebrations. This latest remix follows other successful reworks of Groove Armada's tracks by Dance System, Logic1000 and Ewan McVicar.
The remix by Mochakk brings a fresh take to the classic tune, maintaining its distinctive sound while injecting a new energy to it. The track was released via Sony BMG and is already gaining attention from music enthusiasts and fans alike.
Mochakk has been having a successful couple of years in the music industry. He recently completed a North American tour and is gearing up to play at this year's Coachella. He also has a sold-out Cercle show in Seville coming up, which is a testament to his rising popularity.
For fans of Groove Armada, last year saw the release of their 25th-anniversary box set, 'GA25'. The box set includes a 24-track double CD, a two-side LP, a 32-page booklet, and an A3 poster. The set is a must-have for any true Groove Armada fan and celebrates the duo's success over the past 25 years.
Overall, Mochakk's remix of 'Superstylin" is a fantastic addition to Groove Armada's collection of reworked tracks, and it's worth checking out for anyone who enjoys electronic and dance music.
Listen to the remix: