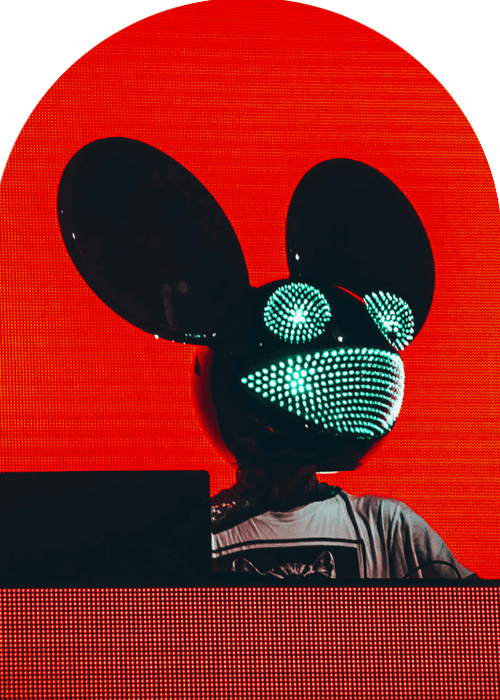 Unmissable "We Are Friends" Miami Music Week 2023 Party Announced By Mau5trap
Mau5trap, the Canadian record label known for promoting electronic dance music, has announced an exciting event for Miami Music Week 2023. Titled "We Are Friends," the party promises to be a can't-miss event for music enthusiasts, featuring an impressive lineup of artists set to perform.
With Mau5trap's reputation for producing unforgettable live shows and their commitment to promoting emerging artists, the "We Are Friends" Miami Music Week party is set to be one of the highlights of the electronic music calendar.
Mau5trap is preparing for an extraordinary Miami Music Week concert, using the status of its hau5trap imprint. The "We Are Friends" celebration will take place on Thursday, March 23rd at Toejam Backlot in Miami's Wynwood Arts District. Third Eye Hospitality, Diskolab, Trio Miami, and Diskonect will host the event.
In classic hau5trap flair, they've enlisted Truth x Lies, OddKidOut, Speaker Honey, Wenzday, Volaris, KREAM, DJ Susan, and LUPA for "We Are Friends" MMW 2023. There are two sections where attendees can rave: "the main trap" and "the gue5t hau5" The lineup's unidentified "5pecial gue5t," with all 5ign5 pointing to deadmau5, is maybe most remarkable.
Overall, the announcement of Mau5trap's "We Are Friends" Miami Music Week 2023 party has generated much excitement in the electronic music community. With a lineup of talented artists and the promise of an unforgettable night, this event is sure to live up to expectations. As we eagerly anticipate the party, it's clear that Mau5trap's dedication to showcasing emerging talent and creating exceptional live experiences is a winning combination that will keep fans coming back for more.
We look forward to seeing what this event has in store for attendees and can't wait to see what Mau5trap has planned for future music events.