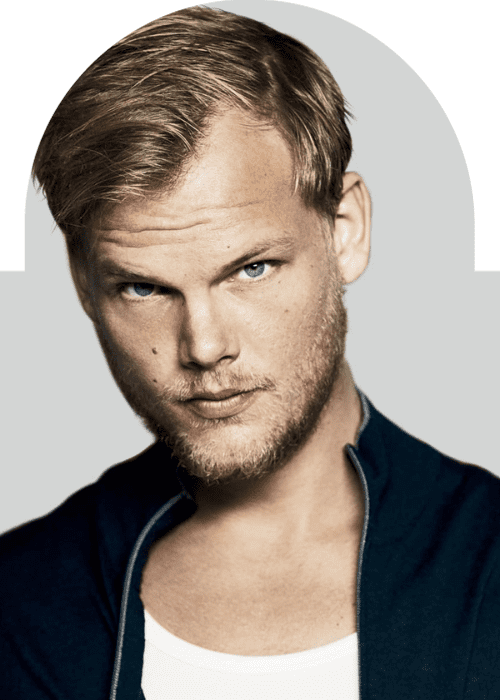 Oscar-Winning Producer to Helm Upcoming Avicii Documentary
A new chapter in the life and legacy of the legendary electronic music producer Avicii is set to unfold, with a fresh documentary in the works. The forthcoming project will be produced by the highly acclaimed and Academy Award-winning producer. This news signals a significant milestone in memorializing the artist's unparalleled contributions to the music industry.
The upcoming documentary will delve into the Swedish musician's life, providing an intimate glimpse into Avicii's world. It will cover his journey as a globally acclaimed artist, exploring the highs and lows of his career. Fans can expect a comprehensive look at the artist's life, offering a unique perspective that captures Avicii's profound impact on the music world.
This documentary will be a significant addition to Avicii's posthumous legacy. His profound influence on electronic music continues to resonate, even after his untimely passing in 2018. The documentary aims to encapsulate the depth of his artistry, the challenges he faced, and the legacy he left behind.
Entrusted to the hands of an Academy Award-winning producer, the project promises to do justice to Avicii's story. It is expected to present an authentic portrayal of the artist, reflecting the genuine essence of his music and personal life. Fans around the world eagerly anticipate this tribute to Avicii, hoping it serves as a fitting celebration of his remarkable life and career.