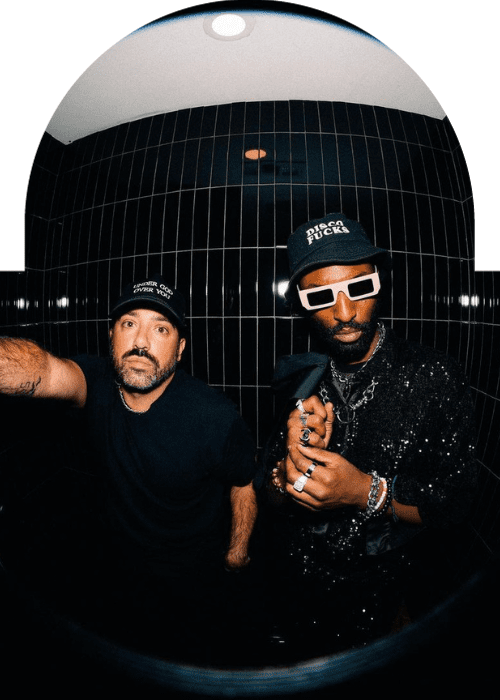 The Knocks Unveil Exhilarating New Single "I Promise"
Esteemed electronic music duo The Knocks, composed of Ben "B-Roc" Ruttner and James "JPatt" Patterson, has launched a thrilling new track titled "I Promise". This exciting new addition to their discography embodies the vibrant energy and unique style they're known for, drawing in listeners with its captivating beats.
"I Promise" offers a refreshing sound that perfectly encapsulates the pair's innovative approach to music. The Knocks have always been known for their genre-bending style, blending various elements from different music genres into their work. This new track showcases their talent and creativity, with a vibrant blend of upbeat rhythms and catchy melodies.
The track marks another impressive contribution from The Knocks, who have made their mark in the electronic music scene over the past years. They have consistently proven their musical prowess through their groundbreaking music, and "I Promise" is no exception. It carries forward their signature sound, incorporating elements of dance music with a unique twist.
The Knocks' fans have been eagerly awaiting this release, and the duo did not disappoint. "I Promise" is a testament to their dynamic musical style and talent, further establishing The Knocks as innovative musicians within the electronic music industry. Their distinct sound and ability to captivate audiences worldwide reaffirms their place as one of the leading duos in the scene.