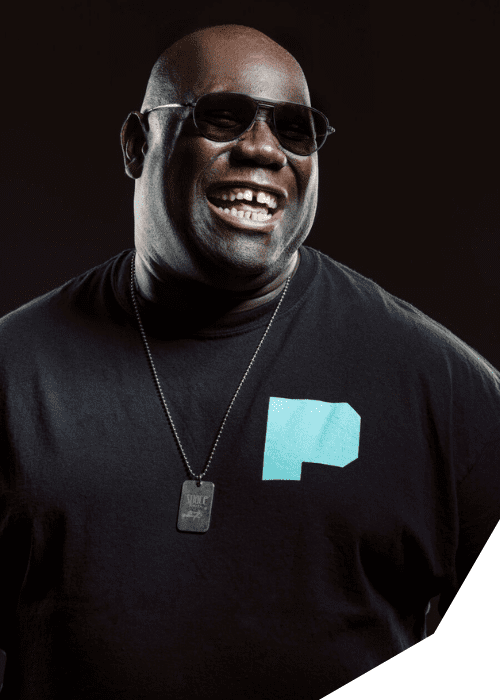 Carl Cox Makes a Grand Return to Glastonbury Festival 2023
Iconic British DJ Carl Cox has confirmed his grand comeback to the stage at the legendary Glastonbury Festival 2023. This news comes after his last appearance at the world-renowned festival in 2016. The well-loved DJ has revealed his plans to deliver a stellar performance that aims to once again captivate the Glastonbury crowd.
Cox, known for his powerful techno sets and infectious energy behind the decks, is eager to return to the live music scene after a lengthy hiatus due to global events. His performance at Glastonbury Festival, a global epicenter of diverse music genres and vibrant culture, will mark a significant moment in his illustrious career.
Speaking on his return, Carl expressed his excitement, anticipating the euphoria of performing live to an engaged audience at one of the world's most renowned music festivals. He stated, "Playing at Glastonbury always feels like coming home. The energy, the people, the vibe – it's incomparable. I can't wait to get back on that stage and feel the crowd's energy."
Given his previous unforgettable performances at the festival, expectations are high for his set at Glastonbury 2023. With a long-standing career filled with numerous accolades and global recognition, Carl Cox's performance is expected to be one of the highlights of the festival. Music enthusiasts across the globe eagerly await to see what this techno titan has in store for this iconic event.