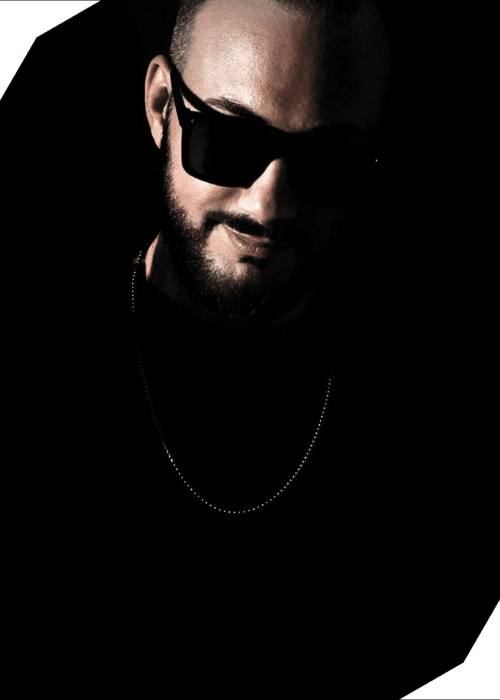 Sisko Electrofanatik's Hard Hitting Techno EP Debuts On Monika Kruse's Terminal M
Sisko Electrofanatik's hard-hitting techno EP, which also includes a Tiger Stripes remix, debuts on Monika Kruse's record label Terminal M. Italian musician Sisko Electrofanatik makes his Terminal M debut after a number of notable recordings on various important record labels, including Spartaque's Codex, Markantonio's AnalyticTrail, Carl Cox's Intec, and Alan Fitzpatrick's We Are The Brave.
Sisko Electrofanatik, a peak-time artist from Rome, combines captivating synth lines with hard-hitting percussion to produce peak-time intensity that is ideal for the dance floor. Many people are also aware of Sisko Electrofanatik's own label Gain Records, which frequently releases his own music as well as that of many of the most promising up-and-coming techno musicians.
His studio prowess and intuitive ability to create fascinating techno are evident in every track on this record, and his expertise is regularly endorsed by some of the genre's most important DJs. Tiger Stripes is a well-known techno producer from Sweden who has connections to labels like Adam Beyer's Drumcode. His spine-tingling remake is a fantastic remix that has the potential to become one of the top techno tunes of 2022.
The album's first track, "Ametista," has a pulsing bassline, an electric synth line, and a heavy kick drum. The remix of "Ametista" by Tiger Stripes is a chunked-up rendition that builds to an epic breakdown before the percussion smashes back in with devastating intensity. The breakdown infuses the music with a Balearic atmosphere.
The second original, "Solar Rock," has a tantalizing synth line that creates anticipation and tension as the quick-moving percussion and thunderous kick drum unleash a torrent of intensity.