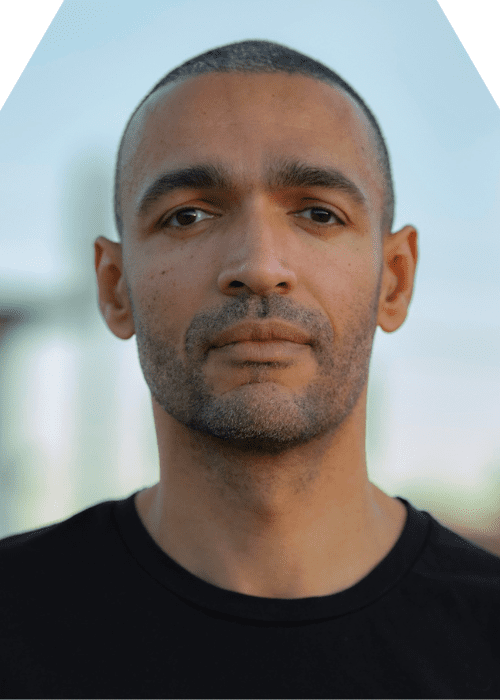 Patrice Bäumel Remixes WhoMadeWho "Never Alone"
WhoMadeWho's past twelve months have been nothing short of a whirlwind. In order to cap off one of the busiest years in their illustrious history—the year that saw the release of their critically acclaimed studio album UUUU and the conclusion of their longest world tour to date—the in-demand Danish live act has commissioned Patrice Bäumel to create one of the year's biggest remixes.
Being familiar with one another from the publication of their first joint project, Nefertari on Cercle Records in 2021, the WhoMadeWho-Bäumel pairing is, to put it mildly, tried and true. With Bäumel now in charge of the official remixes, this new release sees the renowned Dutch producer give one of WhoMadeWho's outstanding hits from their most recent album, Never Alone, a bright dance energy.
As expected, Bäumel's remix starts off as a masterclass. The Dutchman crafts a spine-tingling dance tune that delivers from the first kickdrum by manipulating Tomas Hoffding's reserved vocals throughout the latter half of the nine-minute song. His complex combination of rhythmic drum patterns and layered synthesizers is incredibly engaging. Patrice's remix propels the whimsy original to the depths of the dancefloor, expanding his vast discography with yet another majestic, peak-time masterpiece. It is powered by deep basslines and dramatic synth lines.