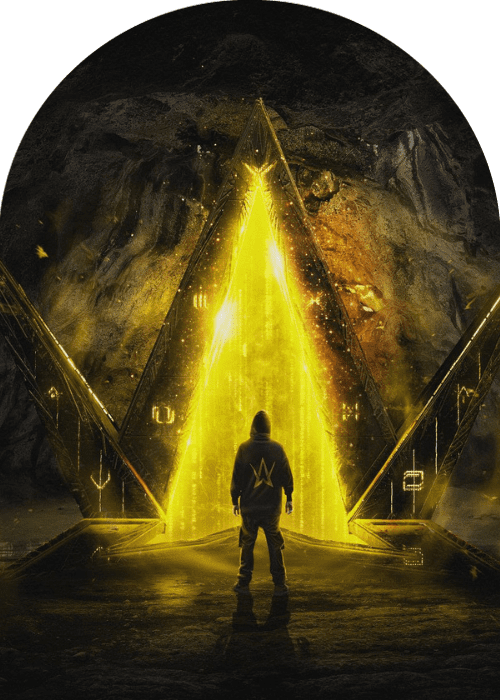 Release Of "Extremes" By Alan Walker And Trevor Daniel
The song "Extremes," which is currently available on Sony Music, was co-written by multi-platinum singer/songwriter Trevor Daniel and British/Norwegian DJ Alan Walker.
The second installment of his upcoming "Walkerverse" album, which is set for release on November 18, features the first song, "Extremes."
'Extremes,' a radio-ready pop-infused electro single, is filled with the extravagant house elements for which Walker has come to be known, and it also deftly incorporates Daniel's edgy vocals for an alternative pop meets trap soundscape with a little extra grit.
Alan Walker has already made a lasting impression on the music industry with more than 115 million followers on social media and more than 50 billion audio and video streams globally.
The young artist has performed at all of the world's biggest festivals, released the first installment of his "Walkerverse" album, and this month will mark the beginning of his massive "Walkerverse" tour, which will take him to major cities in Europe and North America over the following months.
With KCsupreme and Charlie Handsome, multi-platinum singer/songwriter Trevor Daniel's 2018 breakthrough single "Falling" received 1.4 billion Spotify plays, went 4x platinum, and peaked at number 20 on the Billboard Hot 100.
By 2020, he had released Nicotine, his full-length debut, to critical acclaim and went on to collaborate with Selena Gomez on the gold-certified song "Past Life."
Thereafter, Summer Walker, Julia Michaels, blackbear, Ty Dolla $ign, Bebe Rexha, Becky G, Zara Larsson, Travis Barker, and presently Alan Walker were all involved in collaborations.