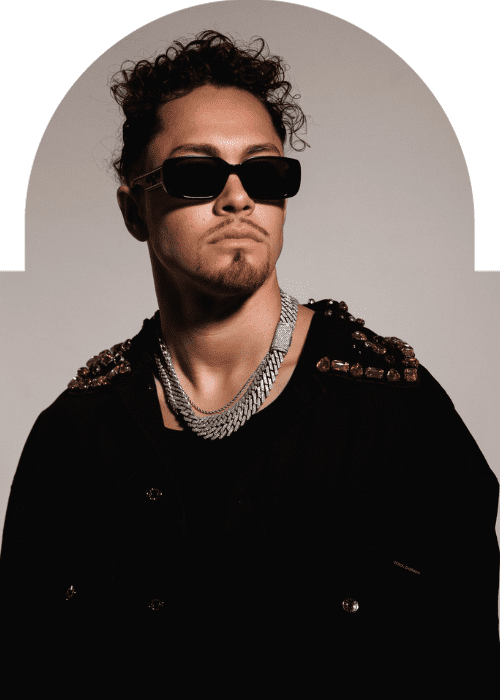 "The Otherside": ACRAZE's Captivating New Electronic Single
Genre-blending electronic artist ACRAZE has recently unveiled a dynamic new single, 'The Otherside'. The track captures ACRAZE's innovative approach to music production, blending powerful basslines, intricate rhythms, and melodic overtones.
'The Otherside' is a musical journey crafted by ACRAZE's adept touch, inviting listeners into a sonic experience that leaves a lasting impression. The track's layers of deep bass, combined with its immersive melody, create a unique blend that is both mesmerizing and electrifying.
ACRAZE's unique sound is fully evident in 'The Otherside'. It's a track that demonstrates his ability to blend intense beats with beautiful melodies to create a distinct and engaging sound. The result is a track that's poised to ignite dancefloors while simultaneously resonating with listeners on a deeper level.
In celebration of 'The Otherside's release, ACRAZE is set to take the stage at the iconic Echostage in Washington D.C. on November 20, 2023. This electrifying performance promises to be a treat for fans as ACRAZE delivers a set brimming with his high-energy tracks.
In sum, 'The Otherside' by ACRAZE is a testament to his ability to produce cutting-edge electronic music that resonates with listeners and leaves a lasting impression. As fans eagerly await his performance at the Echostage, 'The Otherside' continues to make waves in the electronic music scene.