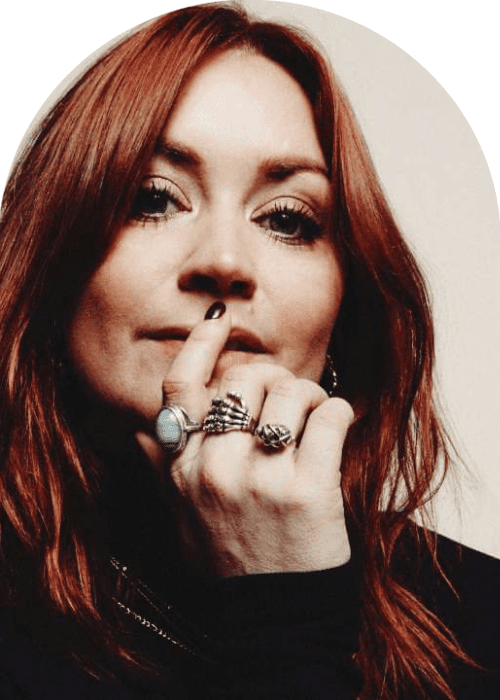 Check Out The Remix Of The Gorgon City's Anthem "Tell Me It's True" By Arielle Free
Exclusively for Amazon Music subscribers, Arielle Free, who is well-liked by BBC Radio 1, Ibiza, festivals, industry colleagues, and fans, will release an Amazon Original remix of Gorgon City's catchy house track "Tell Me It's True."
With a quicker burst of rattling sounds, softer piano notes allowing a chopped-up bass off the leash, and a more instrumental, mesmerizing singing, Arielle has updated her idols Gorgon City's classic high-energy, dog-whistle-high club banger. A DJ favorite that will make you want to "dance until you drop" is exclusively available on Amazon Music.
'Since day dot I've adored Gorgon City's music,' Arielle says. 'I got completely obsessed with their 'Olympia' LP. I remember Creamfields 2021 when they dropped 'Tell Me It's True'. So to have their trust and freedom to put my spin on it, is beyond incredible. I hope I've kept the magic of the original I love and adore with a bit of my sound and energy sprinkled on top.'
After two busy years hosting BBC Radio 1's Early Breakfast and serving as the daytime face of Radio 1 Dance, Arielle has just released her debut solo single, "You Can't Stop Me," on Edible.
She has also recently performed on Radio 1 Weekend for the first time in Ibiza, as well as at Printworks, Creamfields, Parklife, Lovebox & TRNSMT, Glasto, supporting Calvin Harris at Hampden Park, and holding a residency at David Guetta's Future Rave party Her remarkable ascension has merit, and it's interesting to watch.
'We've become friends with Arielle over the past couple of years and her energy is amazing' say Gorgon City. 'She's a super exciting DJ and performer and she has made a wicked remix! We can't wait to see her drop it live!'
The Gorgon City song "Tell Me It's True" (Arielle Free Remix) can be found on the playlist "The Sound of Modern House" on Amazon Music. Customers may also just say, "Alexa play the Amazon Original by Arielle Free" on devices with Alexa support and the Amazon app for iOS and Android. Arielle Free's remix of Gorgon City's "Tell Me It's True" is only one of the hundreds of Amazon Originals that are only available on Amazon Music and may be streamed or bought there. These include both new and known artists across many genres.