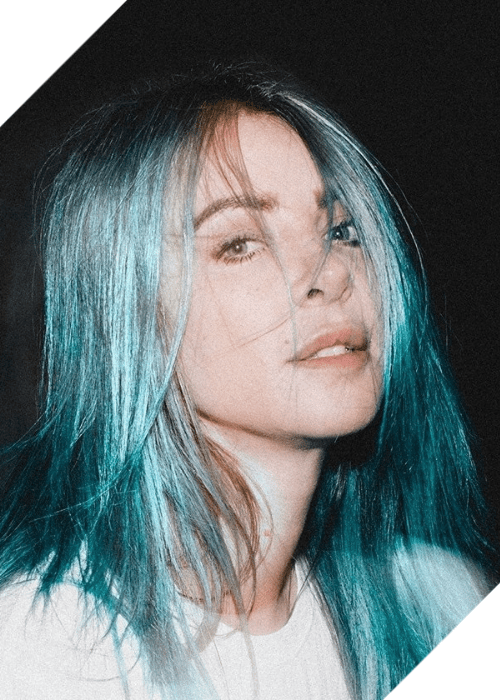 Alison Wonderland And Tiësto Collaboration In The Making
Recently, Alison Wonderland reached out to Tiësto on Twitter, expressing her desire to work together on a project. The tweet caught the attention of the renowned Dutch DJ, raising the possibility of a collaboration between the two artists.
2023 was a monumental year for Alison Wonderland, as she dropped her highly-acclaimed third album, "Loner," and embarked on a tour to promote the new tracks. Fans of Tiësto also had much to celebrate in 2022, as the DJ delved into his trance roots during a performance at Tomorrowland and later welcomed his second child. As the new year begins, both artists have much to look forward to. Tiësto is set to unveil his eighth studio album, "Drive," in February, while Alison Wonderland is shifting her attention to her side project, "Whyte Fang," as part of the launch of her new record label and in preparation for the project's first full-length release.
I wanna make a song with Tiesto will he see this tweet

— ALISON WONDERLAND (@awonderland) January 17, 2023
Despite their busy schedules for 2023, Alison Wonderland took to Twitter and expressed her desire to collaborate with Tiësto, asking, "I wanna make a song with Tiesto will he see this tweet." Her candid approach on social media has endeared her to fans and often leads to playful interactions with other producers. In this case, the dance music community waited with anticipation to see if Tiësto would respond. Thankfully, the wait was short-lived as the Dutch DJ replied with a straightforward, "Let's make it happen!!"