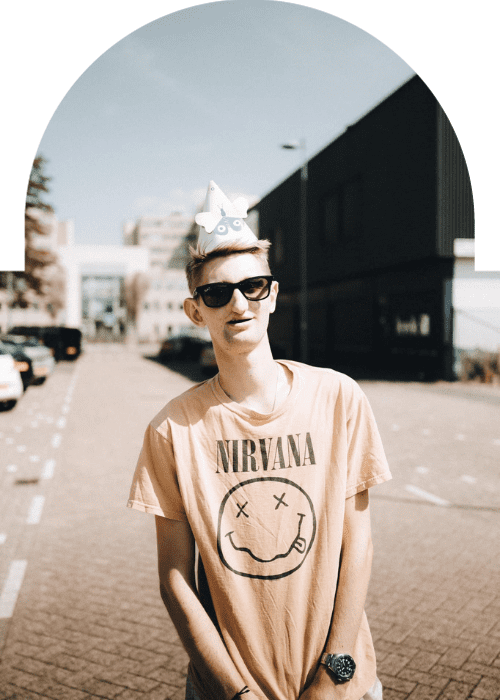 Isaac Palmer and Cuebrick Unleash New Single "Higher" on Blasterjaxx's Maxximize
The music world just witnessed a fantastic collaboration between the rising EDM producer Isaac Palmer and German DJ and music producer Cuebrick. The duo has released their latest track, "Higher", on May 26, 2023. This energetic, dance-ready single has been introduced to the EDM scene through Blasterjaxx's Maxximize imprint, ensuring that it will reach a large audience of electronic music enthusiasts.
"Higher" exhibits the talents of both Palmer and Cuebrick, blending their individual styles to create a high-energy track. The song promises to resonate with fans who enjoy upbeat, vibrant electronic music. This exciting release represents the growth and progression of both artists in their respective careers, showing the potential of what they can bring to the table when they collaborate.
Isaac Palmer has been gaining recognition in the music industry for his unique approach to EDM, showcasing his ability to blend different elements to produce remarkable tracks. On the other hand, Cuebrick has made his mark with his stunning DJ sets and production prowess. Their collaborative track, "Higher", highlights their ability to create a high-energy EDM track that not only engages listeners but also gets them on the dance floor.
"Higher" is bound to gain traction within the electronic music community, given its infectious rhythm and unique production style. With its release on Blasterjaxx's Maxximize imprint, this single will likely reach a wider audience and further solidify Isaac Palmer and Cuebrick's positions in the EDM world.