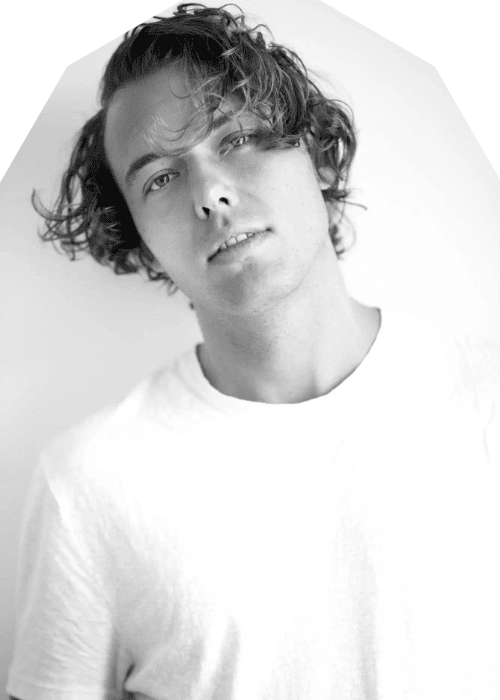 Otto Knows Steals the Show at Tomorrowland 2023 with a Stellar Mainstage Performance and Exclusive Unreleased Tracks
Swedish DJ and producer Otto Knows delivered an electrifying performance on the mainstage at Tomorrowland 2023, leaving the crowd in awe with an exceptional showcase of both beloved classics and unreleased tracks.
The night kicked off with a bang as Otto Knows opened with his hit "Rosa," setting the stage for an unforgettable experience. The crowd joined in with enthusiasm when he seamlessly mixed in the iconic acapella of Ivan Gough & Feenixpawl ft. Georgi Kay's "In My Mind," creating a mesmerizing sing-along moment.
Otto Knows made sure to treat his fans to a taste of his impressive discography, dropping crowd-favorites like "Pyramids," "Electricity" featuring DubVision & Alex Aris, and "Lover" featuring Dice Of Nights & Alex Aris. However, the pinnacle of the set came when he revealed his 2023 rework of the timeless classic, "Million Voices." The mainstage erupted with pure euphoria, as the sea of hands and roaring crowd created a magical atmosphere.
In a testament to his commitment to innovation, Otto Knows delighted the audience with multiple unreleased tracks, giving them a glimpse of what's to come in his future releases. This bold move showcased his dedication to pushing the boundaries of his sound and keeping his fans engaged.
The performance took a diverse turn as Otto Knows incorporated well-loved house tracks, infusing the set with dynamic energy. Hits like "Delilah (Pull Me Out Of This)" by Fred again.. and "So Much In Love" by D.O.D had the crowd dancing with pure excitement, adding even more dimension to the performance.
For the grand finale, Otto Knows surprised everyone with a special remix of Cher's timeless hit, "Believe," leaving a lasting impact on the audience. His exceptional talent and magnetic stage presence solidified his reputation as one of the leading performers in the industry.
To relive the experience, you can find the entire tracklist from Otto Knows' performance at Tomorrowland 2023.