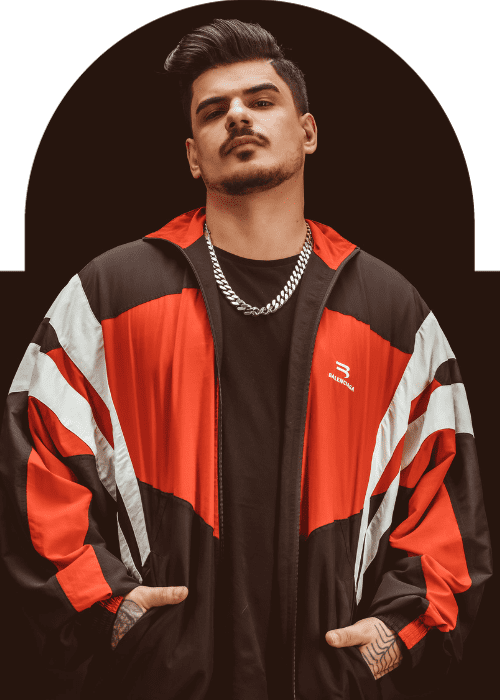 Vintage Culture's Unforgettable Tomorrowland 2023 Mainstage Set: A Captivating Showcase of Energy and Musical Brilliance
Brazilian DJ and producer, Vintage Culture, showcased his unmatched ability to energize crowds during his captivating mainstage set at Tomorrowland 2023. Renowned as a legend in the industry, Vintage Culture delivered an electrifying performance, leaving the audience pumped and buzzing with excitement. Taking place on the event's first weekend, the set featured a mix of timeless classics and unreleased tracks, ensuring a memorable experience for all attendees.
Vintage Culture's talent for igniting parties and captivating audiences has been evident since the beginning of his career. His masterful sound design and skillful DJing have earned him a dedicated following worldwide. At Tomorrowland 2023, Vintage Culture once again demonstrated his prowess, leaving no doubt about his status as a dominant force in the music industry.
The mainstage erupted with energy as Vintage Culture opened with hard-hitting tunes like "Agape" and "Tudo Bem Tudo Bom." The crowd's enthusiasm was palpable, and the excitement only grew as he teased them with unreleased tracks, adding to the anticipation of his devoted fans. Notably, Vintage Culture dropped his impressive remix of Steve Angello and Laidback Luke's "Show Me Love" featuring Robin S, a moment that further elevated the already legendary set.
Attendees at Tomorrowland were treated to an unforgettable experience as Vintage Culture delivered a performance that will be etched in their memories for years to come. The set solidified his position as a true powerhouse in the industry, continually surprising audiences with global hits that resonate with music lovers worldwide.
For those who couldn't attend the event, a glimpse of Vintage Culture's Tomorrowland set is available below. As he continues to make waves in the music world, Vintage Culture's infectious energy and unparalleled talent are sure to keep captivating audiences across the globe.