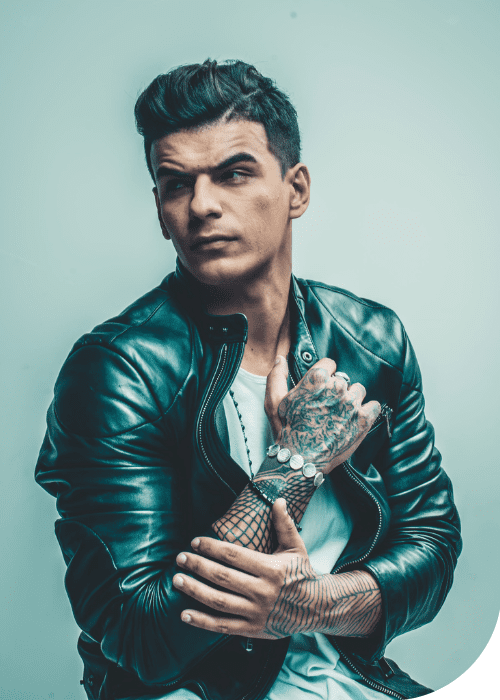 Vintage Culture releases 'Rock The Casbah' featuring a classic original vocal sample
Renowned Brazilian DJ and producer Vintage Culture has just released his latest single, "Rock The Casbah". The track features a classic original vocal sample and showcases Vintage Culture's signature blend of house and techno.
The sample used in "Rock The Casbah" is from the iconic song of the same name by British rock band The Clash. The original track was released in 1982 and has since become a classic of the punk rock genre. Vintage Culture's reimagining of the track brings a fresh new energy to the classic vocal sample, blending it seamlessly with his own unique style and sound.
Vintage Culture has been making waves in the electronic dance music (EDM) scene for several years now, earning recognition for his innovative productions and electrifying live performances. He's also the founder of the electronic music label Só Track Boa, which has released music from some of the biggest names in the EDM scene.
"Rock The Casbah" is just the latest in a long line of successful releases from Vintage Culture. The track has already garnered widespread acclaim from fans and critics alike, with many praising his ability to seamlessly blend classic samples with modern production techniques.
Fans can look forward to more releases from Vintage Culture in the coming months, as he continues to push the boundaries of the house and techno genres and cement his position as one of the most exciting producers in the EDM scene.