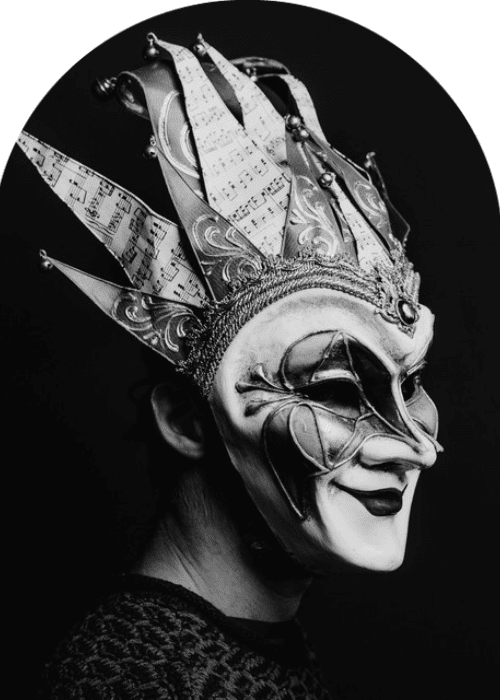 Boris Brejcha Takes His Music to the Next Level with 'Level One' and 'Wormhole
Boris Brejcha continues to make waves in the techno music scene with his latest release, "Level One Wormhole". Released on April 23, 2023, the single showcases Brejcha's unique blend of high-tech minimal techno and melodic rhythms. The track is characterized by its infectious basslines, lush synths, and a driving beat, further solidifying Brejcha's status as a leading producer in the genre.
The release of "Level One Wormhole" comes on the heels of a highly successful year for Brejcha. In 2022, the German producer and DJ embarked on a world tour, performing at some of the most prestigious electronic music festivals and venues, including Tomorrowland, Ultra Music Festival, and EDC Las Vegas. This new single serves as a testament to his unrelenting drive to push the boundaries of techno music.
As the founder of the Fckng Serious record label, Brejcha has played a significant role in cultivating and promoting innovative techno music. His distinctive sound, often referred to as "High-Tech Minimal", has garnered a dedicated global following. With the release of "Level One Wormhole", fans and critics alike eagerly anticipate what's next for the trailblazing artist.
"Level One Wormhole" is now available on major streaming platforms, and the buzz surrounding the track continues to grow. As Boris Brejcha sets the bar even higher with this latest release, the techno music community eagerly awaits his next move, confident that the prolific producer will continue to deliver groundbreaking tracks for years to come.