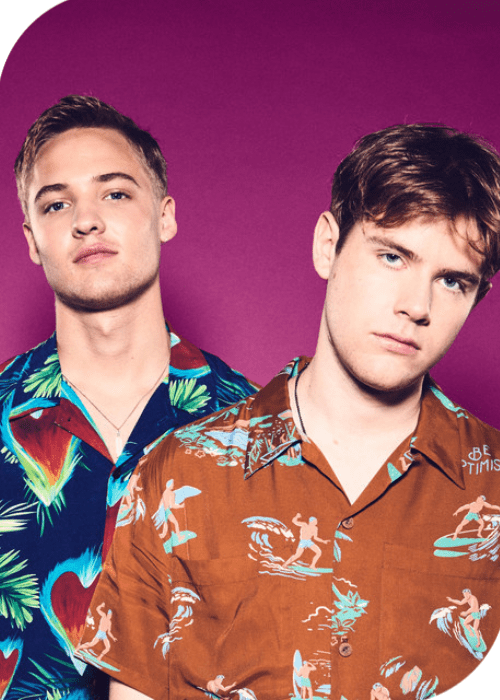 NOTD Collaborates with Lou Elliotte on New Single 'Honest' – Give It a Listen
Swedish electronic duo NOTD has teamed up with talented singer Lou Elliotte for their latest single, titled "Honest". This captivating collaboration was officially released on April 23, 2023 and showcases the perfect blend of both artists' talents. Combining Elliotte's powerful vocals with NOTD's signature melodic production, the track offers an emotional and energetic listening experience.
The duo, comprising Tobias Danielsson and Samuel Brandt, has been steadily making a name for themselves in the electronic music scene. With numerous chart-topping hits, NOTD has garnered a dedicated fan base and caught the attention of industry insiders. Their collaboration with Lou Elliotte is yet another example of their ability to create memorable, radio-friendly hits that resonate with listeners worldwide.
On the other hand, Lou Elliotte has been quickly gaining traction in the music industry, thanks to her versatile vocal range and compelling songwriting skills. The collaboration with NOTD on "Honest" provides a platform for her to reach new audiences and further establish herself as a formidable artist. The track highlights the perfect synergy between Elliotte's emotive vocal delivery and NOTD's catchy, danceable beats.
With the release of "Honest", NOTD and Lou Elliotte have once again demonstrated their prowess in the music world. As the single continues to gain momentum, fans eagerly anticipate what's next for both artists. Undoubtedly, "Honest" is poised to become a favorite on playlists and radio stations worldwide, further cementing the reputation of these talented musicians.