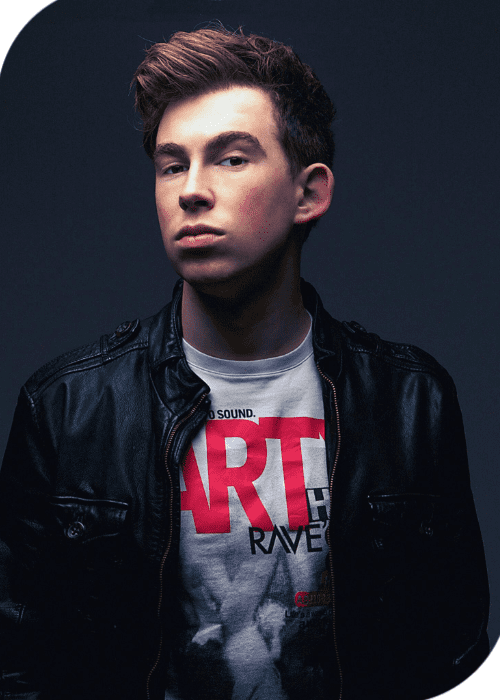 Hardwell and Afrojack Unleash Energetic Collaboration "Push It"
Hardwell and Afrojack, two titans of the electronic music scene, have once again joined forces to release their latest festival anthem, "Push It." This marks the third collaboration between the Dutch compatriots, showcasing their enduring ability to craft mainstage hits.
The dynamic duo introduced "Push It" to the world during Hardwell's electrifying Tomorrowland set earlier this year, and the track has now made its way to streaming platforms, promising an adrenaline-pumping experience for listeners.
Described by Hardwell as a project that has "been a long time in the making," the song seamlessly blends his techno-inspired sound with Afrojack's signature "Dirty Dutch" synths, creating an infectious and memorable refrain.
In a statement, Hardwell expressed his excitement about the collaboration, stating, "For years, Afrojack and I kept bumping into each other and talking up the idea of getting back in the studio together, so I'm glad that time has now arrived and this new collab is getting its release date."
The duo's collective effort on "Push It" results in a festival banger that not only draws from their musical roots but also propels their styles into the future.
Listeners can experience the synergy of Hardwell and Afrojack by streaming "Push It" on various platforms. Additionally, the track is expected to become a staple in Hardwell's upcoming sets, adding another dimension to his performances.
Listen to "Push It" below: