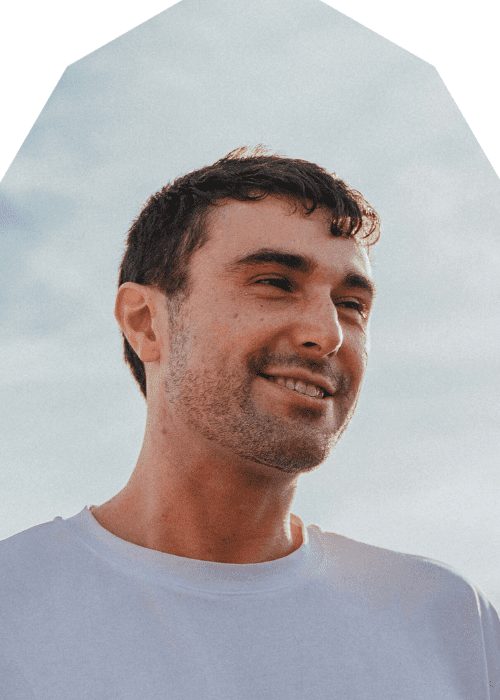 Skrillex, Kx5, Fred again.. and More Secure 2024 Grammy Nominations
The anticipation for the 2024 Grammy Awards is reaching a crescendo as The Recording Academy pulls back the curtain, revealing a stellar lineup of nominees across various categories. In the realm of electronic music, the competition is fierce, with some familiar names and promising newcomers vying for the coveted gramophone.
Best Dance/Electronic Recording Nominees: A Sonic Odyssey
The contenders for the Best Dance/Electronic Recording category promise an electrifying showdown. James Blake's ethereal Playing Robots Into Heaven, The Chemical Brothers' emotive For That Beautiful Feeling, Fred again..'s immersive Actual Life 3 (January 1 – September 9, 2022), Skrillex's dynamic Quest for Fire, and the synergistic collaboration of deadmau5 and Kaskade as Kx5 with Kx5 make up this eclectic lineup.
Best Dance/Electronic Album: A Symphony of Sounds
The stakes are high in the Best Dance/Electronic Album category, where musical prowess takes center stage. Aphex Twin's experimental Blackbox Life Recorder 21F, James Blake's transcendent "Loading," Disclosure's groundbreaking "Higher Than Ever Before," Fred again.. and Romy's powerful "Strong," and the collaborative effort of Skrillex, Fred again.., and Flowdan in "Rumble" promise a musical journey like no other.
Fred again..: A Dominant Force Across Categories
The enigmatic Fred again.. emerges as a dominant force, not only securing a nod for Best Dance/Electronic Recording but also earning recognition in the esteemed Best New Artist category. This places him alongside an impressive lineup, including Gracie Abrams, Ice Spice, Jelly Roll, Coco Jones, Noah Kahan, Victoria Monét, and The War and Treaty.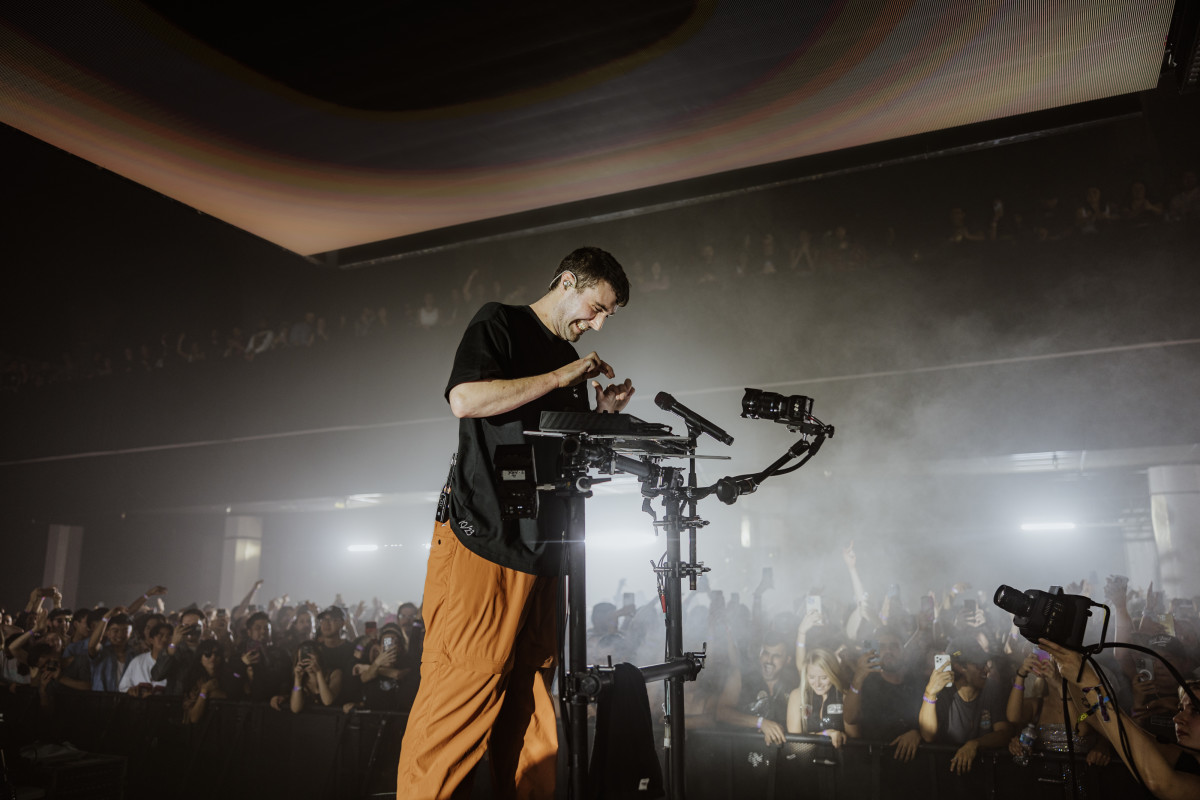 Newcomers Making Waves: Dom Dolla and Lane 8
In the dynamic landscape of electronic music, newcomers make a resounding impact. Dom Dolla earns his first Grammy nomination with a scintillating remix of Gorillaz' "New Gold," while deep house virtuoso Lane 8 joins the ranks with a nomination in the Best Remixed Recording category for Totally Enormous Extinct Dinosaurs' "Reviver" rework.
Calvin Harris and David Guetta: Pop Dance Prowess
Grammy stalwarts Calvin Harris and David Guetta continue to shine, securing nominations in the Best Pop Dance Recording category. Harris impresses with "Miracle," while Guetta contends with the infectious beats of "Baby Don't Hurt Me" and "One in a Million."
Save the Date: 66th Grammy Awards
Mark your calendars for the 66th Grammy Awards, set to captivate audiences on February 4th, 2024, at the Crypto.com Arena in Los Angeles. The stage is set for a night of musical brilliance and celebration. For a comprehensive list of nominees, scroll down and immerse yourself in the diverse sounds that defined the year.