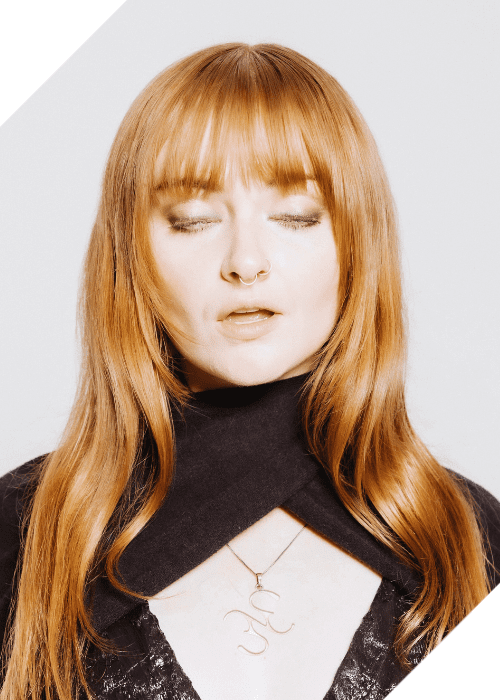 Ninajirachi Unveils Imaginative EP "4×4"
Australian artist Ninajirachi has released a new EP titled 4×4. Known for her inventive and unapologetic approach to production and songwriting, Ninajirachi's latest project combines the whimsy of hyperpop with the energetic force of club music.
The EP opens with "1×1," a four-on-the-floor track that sets the stage for the sonic exploration to come. Following is the standout track "Undo U," a fusion of hyperpop's sugary melodies and the relentless pulse of breakbeat, creating a unique and addictive listening experience. Ninajirachi describes the EP as a coming-of-age project and a snapshot of her creative process.
In a statement, Ninajirachi shared her experience creating the EP: "Making music hasn't felt this fun and effortless for me since pre-pandemic. All of these songs were made in the last few months with my good friends and they were made very quickly, mostly in under a day. They're not that serious or deep, they felt fulfilling and easy to write and produce!"
She further explained that the release, along with others to come, draws inspiration from the dance music that shaped her childhood, bringing her closer to becoming the producer she aspired to be.
Listen to 4×4 on Spotify.