New search:
If you are not happy with the results below please do another search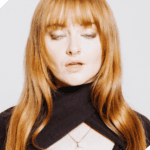 Australian artist Ninajirachi has released a new EP titled 4×4. Known for her inventive and unapologetic approach to production and songwriting, Ninajirachi's latest project combines the wh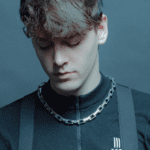 K?D, known for his transformative sound and nonconformist approach, has once again pushed the boundaries with his latest EP, Past Life, released via Ophelia Records. This EP stands as the latest testa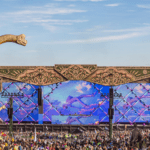 Discover everything you need to know about Lost Lands 2023 – from its jaw-dropping lineup and camping details to essential packing lists, all in our comprehensive festival guide.