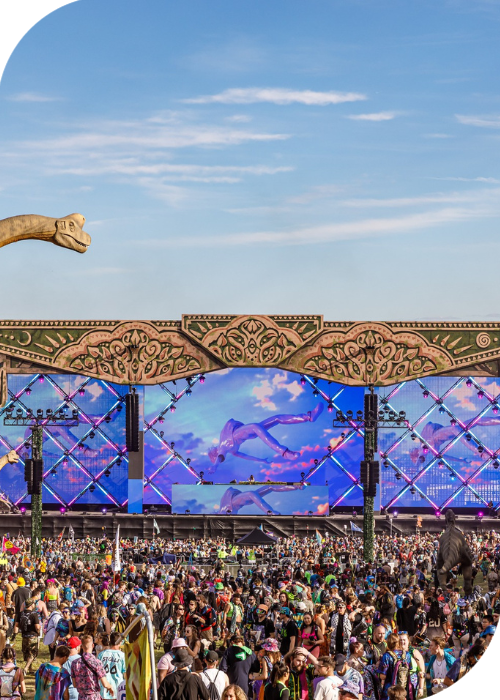 Lost Lands 2023- Your Comprehensive Guide to the Ultimate EDM Festival
Get ready, EDM enthusiasts! Lost Lands, the favorite destination for headbangers worldwide, will be back this September for its biggest edition yet. The well-loved festival, renowned for its bass-dominant music and prehistoric theme, is set to return to Legend Valley from September 22-24, 2023. Expect an extensive lineup of eminent artists and several exciting updates inspired by community feedback.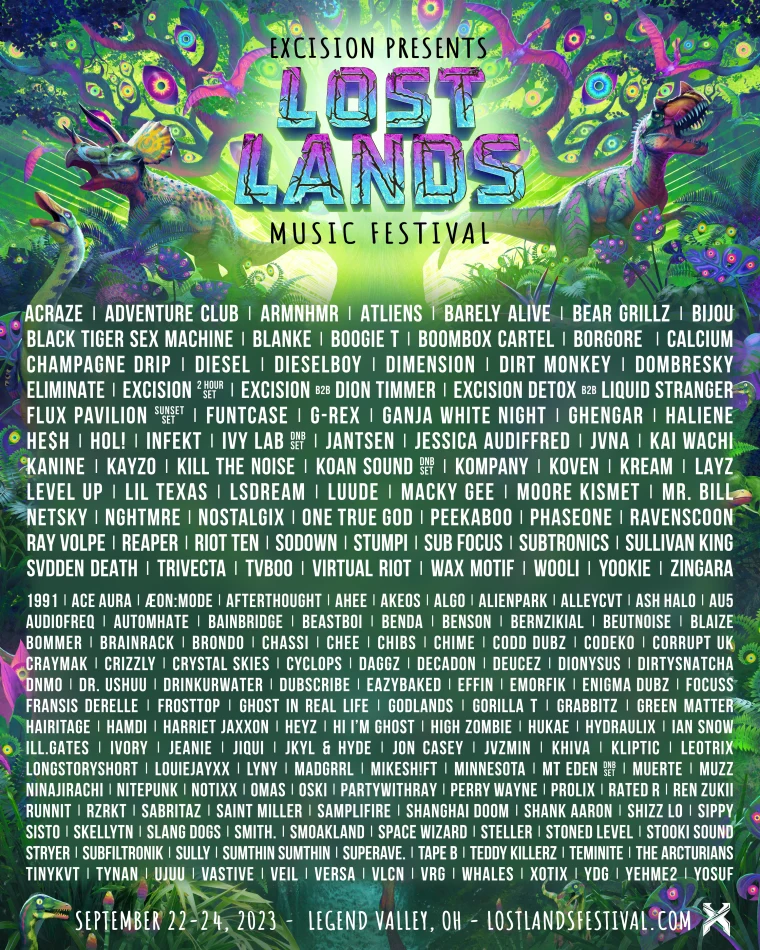 Leading the Lost Lands 2023 lineup is Excision, performing three sets: a two-hour solo set, a back-to-back (B2B) session with Dion Timmer, and a special "Detox" B2B with Wakaan label boss Liquid Stranger. Other anticipated performances include those by Boombox Cartel, Flux Pavilion, ATLiens, SVDDEN DEATH, Ganja White Night, JVNA, Barely Alive, Kill The Noise, and EDM.com Class of 2022's trailblazers Akeos and Ray Volpe. The lineup also extends beyond the traditional dubstep boundary, featuring artists like ACRAZE, Sub Focus, Ninajirachi, HALIENE, Wax Motif, Macky Gee, and Codeko.
Tickets for Lost Lands are currently available at $370, which includes a pair of high-fidelity earplugs and a metal carrying case. A limited number of VIP tickets, as well as various camping options, are now back in stock but expected to sell out fast. Early entry and pre-party add-ons are also available for purchase.
Camping is a popular accommodation choice among festival-goers, with Lost Lands offering a variety of options, from car and tent-only forest camping to quiet car camping. Glamping passes for South Jurassic and North Jurassic zones, now twice as big as before, are also available. Additional information on camping options, payment plans, and parking passes for non-camping vehicles can be found on Lost Lands' website.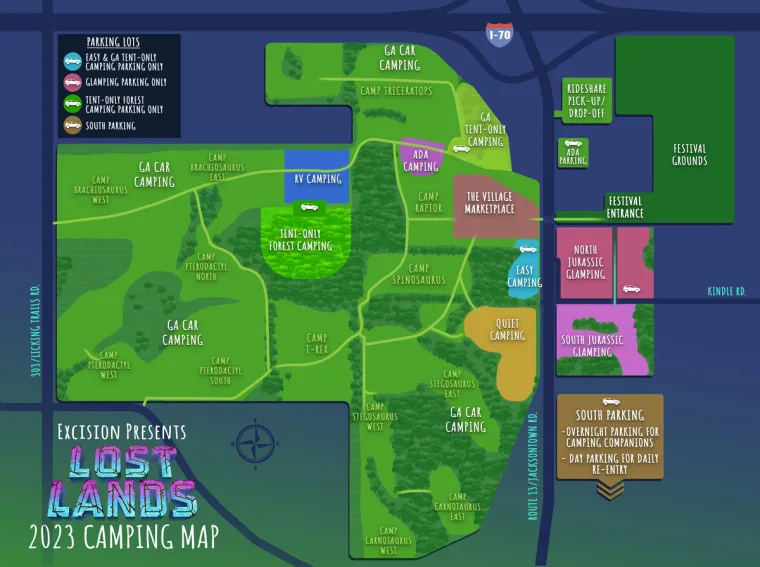 For those opting for hotels, several options are available in Columbus, approximately a 45-minute drive from Legend Valley. Festival-goers can take advantage of the Dino Express charter buses for daily round trips. Various hotel packages, inclusive of festival admission, daily transportation, breakfast, and more, can be found online.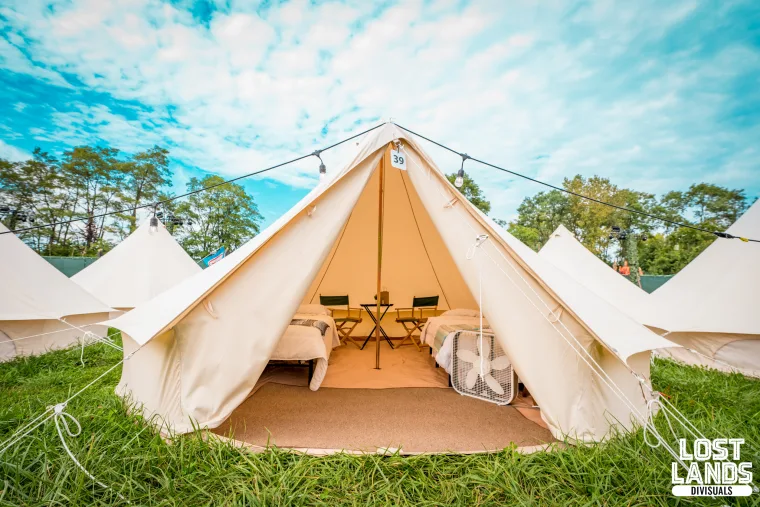 It's crucial to ensure that you pack everything you'll need while adhering to the festival's rules and restrictions. Lost Lands has provided an exhaustive list of camping essentials and prohibited items on their website. Be sure to review these before you start packing!