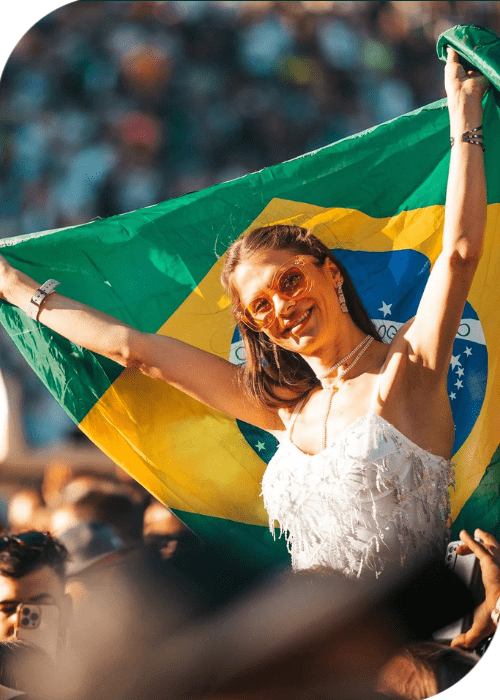 Tomorrowland Brazil Will Officially Come Back in 2023!
Some may have forgotten, but Tomorrowland has already been exported to multiple continents in the past: to the US of course, but also to Brazil. It was in 2015 and 2016 that the two consecutive editions of Tomorrowland Brasil were held, in the city of Sao Paulo.
In 2017, the festival had to cancel its edition, due to the financial crisis in the country. At least, this was the officially stated reason, because in addition to the country's problems, FTX had also experienced many difficulties during the previous years. The news had greatly saddened the Brazilians, who had shown instant love and loyalty to the South American festival, with the two editions' tickets sold out in just a few hours, meaning over 320K tickets sold 2015 and 2016 combined.
The years went by, and the chances of Tomorrowland Brasil happening again were slimmer by the year.
However, the great news came recently with Tomorrowland making an unprecedented statement to the press. Tomorrowland Brasil will be back in October 2023, 7 years after its last edition! The festival will be held on October 12, 13 and 14, 2023 in Sao Paulo at Parque Maeda, the same location it held in the past. For the moment, no specific dates have been announced for ticket sales, but it should technically happen very soon. Tomorrowland therefore continues its international success!