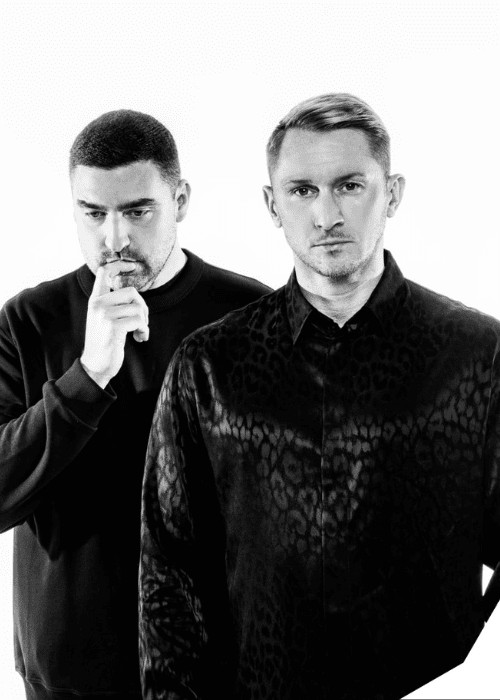 CamelPhat announce Imminent Release Of Upcoming Sophomore Album
It has now been over two years since Dave Whelan and Mike Di Scala, best known under the moniker CamelPhat, unveiled their debut album titled Dark Matter. An album acclaimed by critics and fans alike, which not only offered a myriad of powerful tracks, but also featured prestigious guests. The duo from Liverpool has just recently shared great news for their fans to get hyped-up as the holidays kick-in!
Working on it…………………… 👀 https://t.co/0VT8RyNwQp

— CAMELPHAT (@CamelPhat) December 12, 2022
In instagram stories and tweets, the Grammy-award winning duo gave fans some clues regarding the arrival of a second album. How soon will they drop it? We don't know yet, while we still remember that their debut album took quite some time to drop. Either way, this announcement has delighted fans, leaving everyone wanting more details soon.
'The Sign', featuring Anyma, marked their latest release, and the first under their newly launched label When Stars Align. So closely follow the news until the final and official album announcement is made!!!