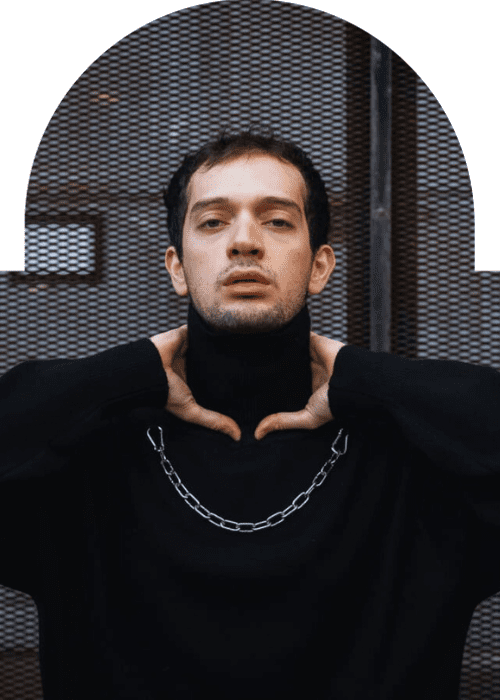 Maike Depas Drops Propulsive Techno Track "Midnight Ride" Ahead of New EP
Maike Depas, an emerging talent in the techno genre, has released his latest single, "Midnight Ride," as a precursor to his upcoming EP, Euphoria, set to be released on November 24, 2023.
"Midnight Ride" embraces the evolution of hard techno, drawing inspiration from the mid-1990s. The Italian beatsmith has expertly blended lush synths with intricate rhythmic components and gritty bass in this pounding track. This single sets the stage for his forthcoming Euphoria EP.
The EP, scheduled for release on November 24th, will include five distinct tracks, each showcasing Depas' unique artistry and versatility.
The single "Midnight Ride" is now available via The Innovation Studio. It is accompanied by a visually captivating 3D video created by the renowned artist Leonardo Silva, known as itwasleo.
"Midnight Ride" aims to take listeners on an exhilarating journey, simulating the sensation of driving through a storm on an autobahn at 250 km/h. Depas achieved this by adopting a less-is-more approach, incorporating field recordings and vintage sounds from his analog gear collection, including a Roland Jupiter-X and an Octatrack sampler.
Maike Depas' musical journey began when he was eight years old, inspired by artists like Skrillex and Martin Garrix. By the age of 11, he was performing at small clubs in Milan and nurturing his love for music. His passion led him to study at the prestigious Milan Conservatory. In 2022, Depas attended Catalyst's four-week Advanced Sound Design course at Berlin's Funkhaus, an experience that significantly influenced his creative output.