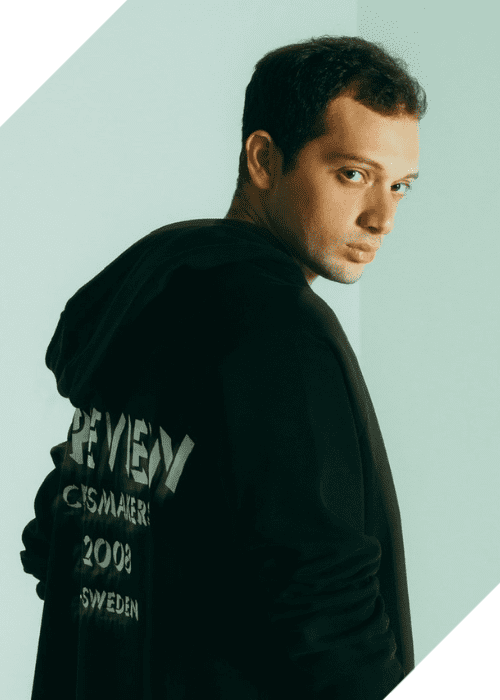 Maike Depas Drops A New Track "Voyager"
Emerging techno producer Maike Depas is back with an immense musical trip titled 'Voyager'. 'Voyager' is a seven-and-a-half-minute masterpiece. The track's theoretically constant sound makes it a part of the seamless cosmos. Maike Depas's goal with it has been to shine a light on reflections of interior travels that might form a person's thinking and reality. 
Society depletes one's energy through behaviors and feelings aimed toward seclusion and revolt. This musical journey allows the listener to experience loss in his imagination while focusing on the faith that man will eventually find his way back to humanity.
This release was prepared with the explicit goal of inspiring bravery and asking your intuitive side to rise in order to aid in the restoration of balance between man and environment. Maike Depas exploited the potent unity of music to convey these vibes throughout the world.