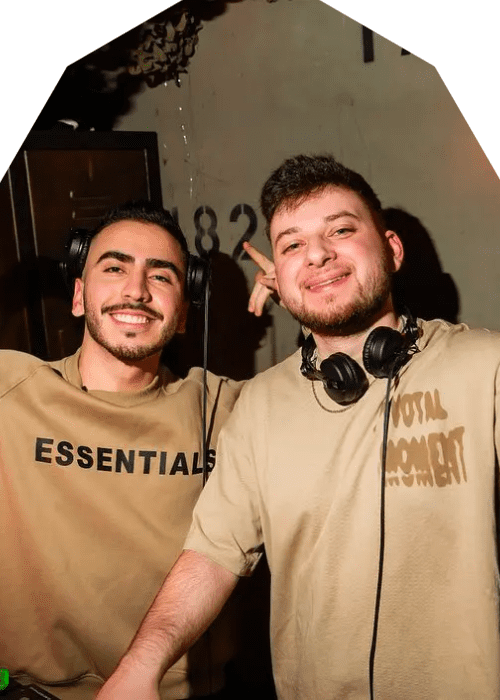 MXJ Returns With A Banging New Hit "To The Ground"!
Feels Like Records has already resumed where they left off last year, only two months into 2023. The ever-growing label continues to strive to offer a high number and quality of releases to our new music feed by welcoming the return of MXJ with their dancefloor filler 'To The Ground'.
After showcasing their sound with their previous album 'One More Night,' MXJ's return to the Feels Like Records banner is well appreciated. Their trademark sound of tech house has been on display for several years, and the Feels Like Records collection is a natural fit for them.
MXJ grabs your attention with choppy and addictive voice samples, while a background of groovy basslines and synthesizers carries the pace, making this a great dancefloor filler. Another incredible production, this one is another reason to keep a watch on both the performers and the record label in the coming months.