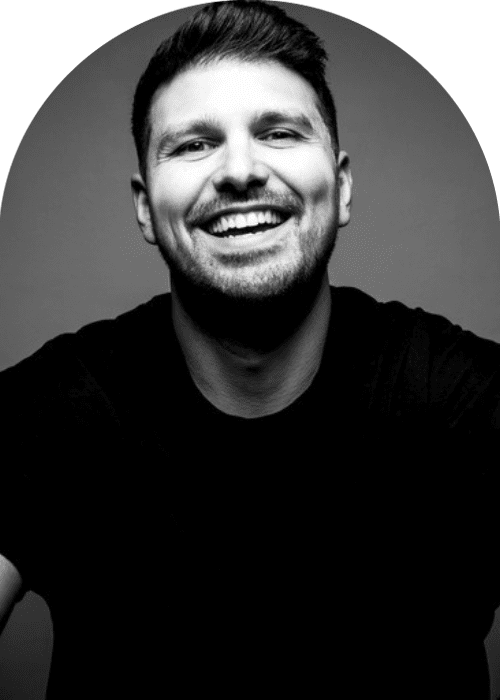 The Dawn of a New Age, Volaris' mau5trap Debut: "Hand of God" Out Now
Volaris, the musical mastermind strikes again with his new single "Hand of God".
The UK-based DJ and producer emerges with a debut release on the revered mau5trap record label. The newly-released single, "Hand of God," is a tantalizing blend of melodic house and techno, filled with palpitations inducing chords, and a striking baseline that puts him on the techno God's radar.
Made specifically as a peak time drop for his Printworks set, Volaris' latest release features a hypnotizing vocal hook that will ignite any dancefloor patron to a state of trance. The driving force behind this tune is a dominating chord progression that will move you all while keeping Volaris' signature sound intact.
The artist has amassed an impressive catalogue of releases on Armada, Sola, and John Summit's OTG imprint, receiving support from the likes of Solardo, Danny Howard, Vintage Culture, and Camelphat. mau5trap, the independent record label founded by electronic music pioneer deadmau5, has become a trailblazing bastion for genre-defying artists and today adopts its newest beatmaster.
As the host of the @solamusicuk Radio Show, Volaris maintains a multi-disciplinary persona in the industry, a testament to both his skills on and off the decks. Since the emergence of Volaris' sound, he's received ample support from the DJ community in a very short amount of time. DJs consistently played Volaris tracks throughout festivals, events, and venues during the summer of 2022. Volaris is gearing up for a monumental year in 2023, with an absolutely stacked release schedule that is sure to turn heads and captivate listeners across the globe.
Prepare to be blessed by the sounds of "Hand of God" as Volaris ascends to becoming a household name. Don't let your ears miss out on the buzz, stream "Hand of God" below!
Follow Volaris on his socials!
https://facebook.com/Volarismusicofc
https://.instagram.com/volarismusicofc/
https://twitter.com/volarismusicofc
https://youtube.com/@volarismusicofc
https://soundcloud.com/volarismusicofc
Check out the mau5trap catalogue!
https://mau5trap.com
https://mau5trap.com/radio
https://mau5hop.com
https://facebook.com/mau5trap
https://twitter.com/mau5trap
https://instagram.com/mau5trap