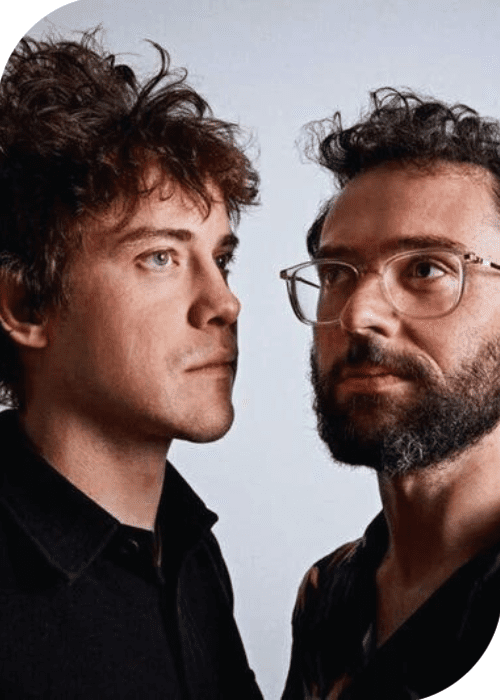 MGMT to Return With Fifth Studio Album, "Loss of Life"
Electronic music duo MGMT has unveiled plans to release their fifth studio album, Loss of Life, in February 2024. This will be their first full-length album since 2018's Little Dark Age.
The announcement is accompanied by the release of their lead single, "Mother Nature," which features a calming, string-driven acoustic arrangement. The single hints at a return to organic, nature-inspired themes that are expected to be explored further in Loss of Life.
One notable feature on the album is the track "Dancing In Babylon," a collaboration with French singer-songwriter Christine and the Queens. This marks MGMT's first album feature.
MGMT expressed their pride in the upcoming album and the relatively smooth creative process, describing it as a "painless birth after a lengthy gestation period." They are excited to share their new music with their fans.
Here is the tracklist for Loss Of Life:
Loss Of Life (Part 2)
Mother Nature
Dancing In Babylon (Feat. Christine And The Queens)
People In The Streets
Bubblegum Dog
Nothing To Declare
Nothing Changes
Phradie's Song
I Wish I Was Joking
Loss Of Life
Loss of Life is set to be released via Mom+Pop on February 23rd, 2024. It's expected to continue MGMT's unique brand of psychedelic musings and push the boundaries of live electronic music.
Listen to "Mother Nature" and stay tuned for the release of Loss of Life in 2024.