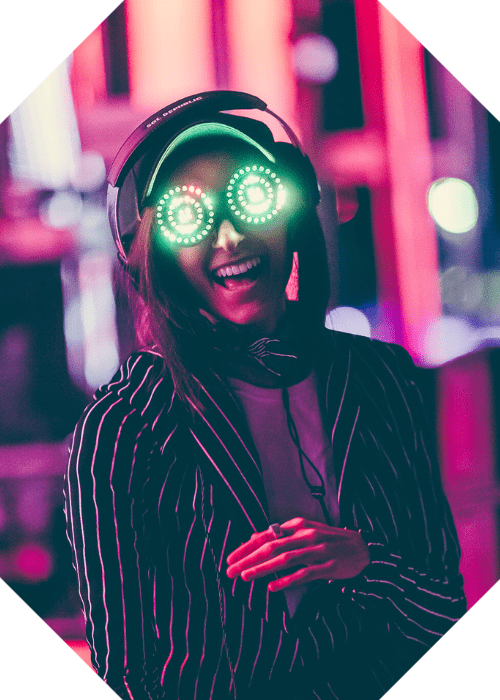 Rezz Teases 6 New Bass IDs, Confirms Collabs with Voyd, Subtronics, Blanke, More
Rezz, the dance music superstar, recently announced the beginning of her "bass music era" and shared that she has several new bass tracks on the way. While she has always produced music under the general bass umbrella, she clarified that the upcoming songs are not midtempo but not necessarily dubstep.
On her personal X account, Rezz provided details about the distinction between the upcoming tracks.
Following this announcement, Rezz decided to give fans a glimpse into the production session and shared previews of six unreleased tracks. In the videos, listeners can experience her new approach to the genre and discover some collaboration reveals.
Among the projects teased, the long-awaited collaboration with SVDDEN DEATH's alter-ego, VOYD, is on the way, as well as a new track with Blanke.
In the comments, Rezz and her colleagues hinted at collaborations with INZO and Deathpact, although these are yet to be confirmed. Shortly after the videos were posted, she shared one more surprise, revealing that she and Subtronics are currently working on the follow-up to their 2022 single, "Puzzle Box."
Subtronics expressed, "I'll never stop ranting about how our style of chord progressions/ music theory fit so perfectly together," in response to Rezz on X.
As of now, Rezz has not confirmed the release dates for her upcoming bass music IDs. In the meantime, fans can enjoy "ALL NIGHT," a collaboration with NGHTMRE and DeathbyRomy, set to release this Friday.