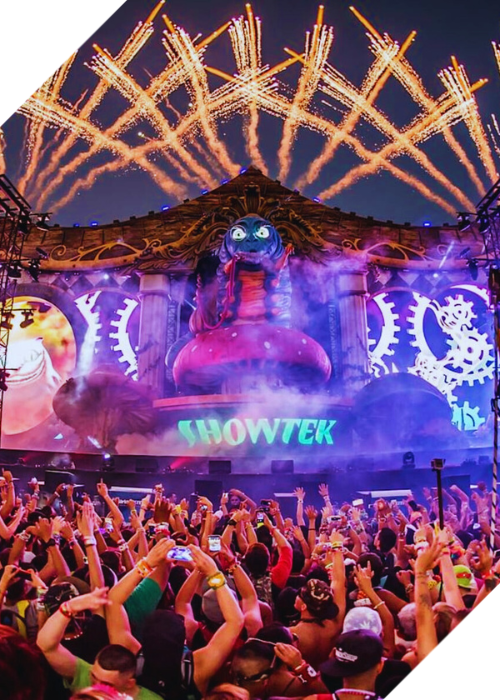 Insomniac's Beyond Wonderland Unveils Enchanting Debut in Chicago for 2024
In a long-awaited return to the Windy City, renowned event producer Insomniac is bringing its fascinating Beyond Wonderland festival to Chicago in collaboration with the city's premier dance music promoter, Auris Presents.
Known for curating some of the nation's most spectacular raves, Insomniac promises a two-day immersive experience, drawing inspiration from Lewis Carroll's classic, Alice's Adventures in Wonderland. The event is set to transport attendees into an interactive realm of color, culinary delights, and captivating art installations.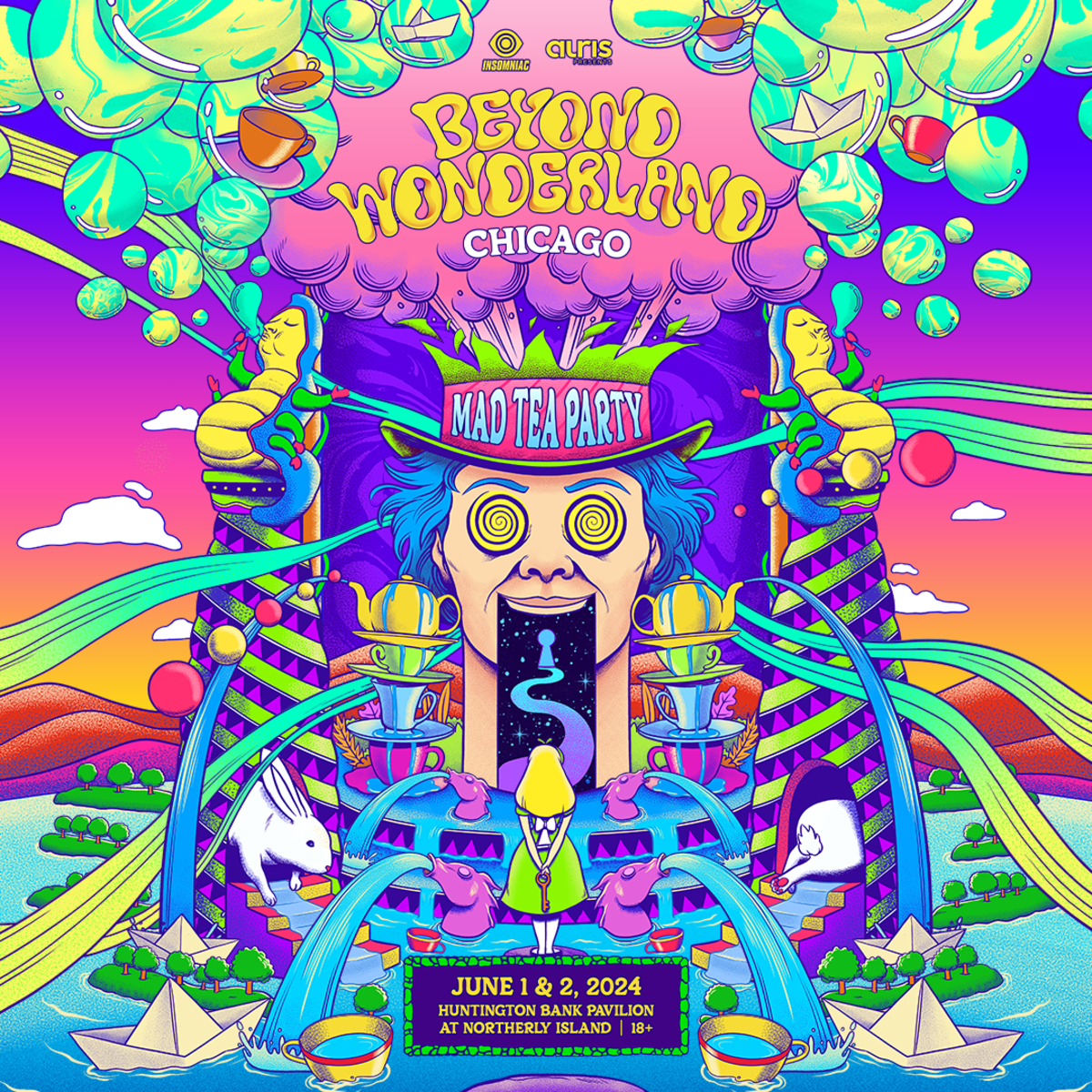 Beyond Wonderland's Chicago debut in 2024 marks Insomniac's first foray into the region since 2013's EDC Chicago. The festival will showcase a diverse range of electronic sub-genres, including house, techno, trance, and bass, spread across four whimsically themed stages: Queen's Domain, Mad Hatter's Castle, Caterpillar's Garden, and Cheshire Woods.
The expansion of the Beyond Wonderland saga follows its success in enchanting audiences in the Pacific Northwest, Mexico, and both Southern and Northern California. The flagship edition in SoCal has consistently attracted tens of thousands since its inception in 2010.
Scheduled to take place at the Huntington Bank Pavilion at Northerly Island from June 1-2, 2024, Beyond Wonderland Chicago is poised to be a must-attend event for electronic music enthusiasts. Tickets for the enchanting experience are available now, promising a magical journey through the wonderland of electronic music.