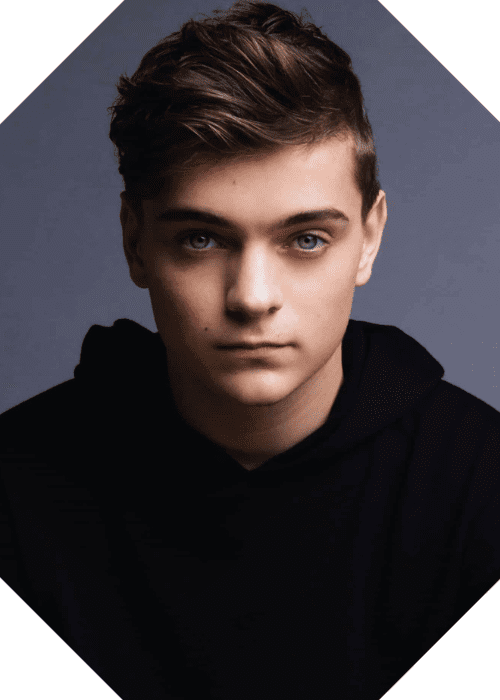 Martin Garrix Electrifies Creamfields North with Epic Performance
Martin Garrix set the stage ablaze at Creamfields North 2023 as he delivered an electrifying hour and a half of pure spectacle to conclude the night.
Amidst a weekend of EDM festivals plagued by various issues, including cancellations and tropical storms, Creamfields North emerged as a shining success. Over the course of four days, the festival featured a diverse lineup across four separate stages, treating UK fans to an unforgettable musical experience.
Closing out the Friday festivities was none other than Martin Garrix, who took over the Arc Stage. Garrix made a dramatic entrance, starting his set in near-total darkness, devoid of visuals and light sources. It was evident that Garrix had meticulously crafted this performance to provide fans with an unforgettable experience. As he began with a soft intro, the synchronized visuals gradually came to life, perfectly complementing the resounding beats from the speakers. What followed was nothing short of spectacular.
Garrix's music selection catered to die-hard fans, encompassing both his classic hits and recent tracks. Of course, no Garrix set is complete without the iconic "Animals," and he delivered it with fervor. Fans who knew Garrix primarily through his radio hits, such as "In The Name Of Love," also had the opportunity to lose themselves in his music.
Notably, Garrix didn't hesitate to incorporate tracks from other artists into his set. Early on, he featured Ownboss' "Move Your Body," but with a twist—the SUBB & CAJUN remix. This unexpected remix delighted fans and allowed Garrix to breathe new life into the popular track, extending its playtime far beyond the typical festival DJ set.
In summary, Martin Garrix's performance left a lasting impression even on those who may not have been his biggest fans before. With a mix of beloved classics, brand-new tracks (including one that Garrix revealed had only been played live once prior to Creamfields), and a stellar selection of other artists' music, Garrix delivered an unforgettable evening.