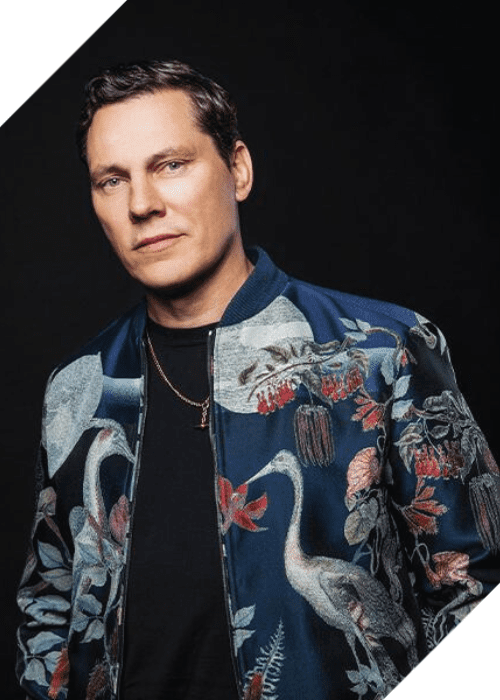 Tiësto to Headline Cyprus' First Professional Music Venue
Cyprus, known for its rich culture and stunning landscapes, is now set to make its mark on the global music scene as it welcomes the legendary Tiësto to its first-ever professional music venue. The stage is all set at Zante Venue by Punin, a state-of-the-art facility, to host the iconic Dutch producer for what promises to be an unforgettable performance on September 10th, 2023.
This debut event at Cyprus' inaugural professional concert venue is a testament to the country's commitment to delivering world-class entertainment experiences. Designed with versatility in mind, the venue caters to DJs, solo acts, and even orchestras, ensuring a diverse range of performances.
Tiësto's headline act is the centerpiece of the evening, but the excitement doesn't stop there. Attendees will also groove to electrifying sets by Sir Styles, African Stevenson, Paradise X, and Glitch Soundsystem, guaranteeing a nonstop party for all music enthusiasts in attendance.
Tickets for this historic event are available now at SoldOutTicketBox.com, with prices ranging from €80 to €120, and each ticket purchase includes a complimentary drink. Groups of fans can enjoy substantial savings, with a 20% discount available for purchases of 4 or more tickets using the promo code TIESTO4, and a 25% discount for groups of 6 or more using the code TIESTO6.
For those seeking an elevated experience, Zante Venue by Punin offers exclusive VIP and lounge packages. These packages include access to separate parking areas, private bars, and dedicated waitstaff. VIP lounge areas can accommodate groups of 2-4 patrons or larger groups of 10-25 with advance deposits to secure space.
Tiësto's performance at Zante Venue by Punin is just the beginning of what promises to be a series of unforgettable nights at Cyprus' premier concert venue. Don't miss out on this historic event!