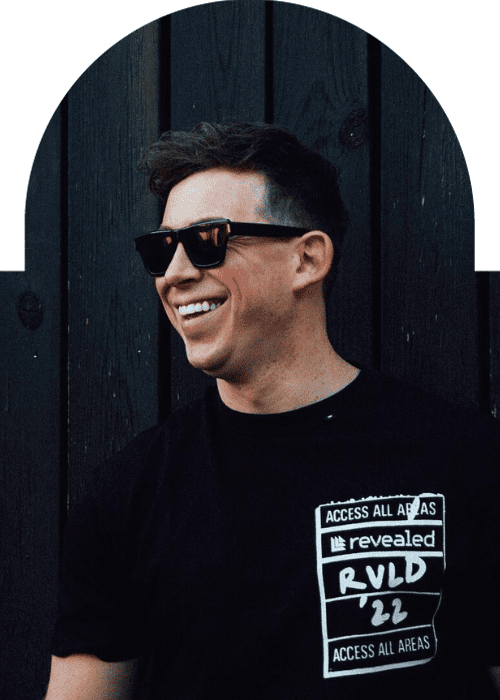 Hardwell and Machine Made Unleash Dance Anthem "HUMAN" Sampled from The Killers
Hardwell, the renowned mainstage techno artist, has teamed up with Machine Made for a compelling new collaboration titled "HUMAN." This track draws its inspiration from The Killers' 2008 alt-rock classic of the same name.
The Killers' iconic hook, "Are we human or are we dancers?" has been ingeniously reimagined for a dance music remix, and Hardwell and Machine Made are primed to set the dancefloor ablaze as the summer festival season nears its conclusion.
Hardwell previewed this scintillating track on Tomorrowland's legendary mainstage in July. The song features a prominent buildup where The Killers' lyrics resonate clearly before transitioning into a cascading wave of ominous techno soundscapes and booming kicks that take center stage.
This release follows Hardwell's previous album, REBELS NEVER DIE, which was unveiled nearly a year ago. It provided fans with a glimpse into the Dutch superstar's evolving musical direction.
"Human" is now available via Hardwell's Revealed Recordings. Take a listen and immerse yourself in this electrifying dance anthem.