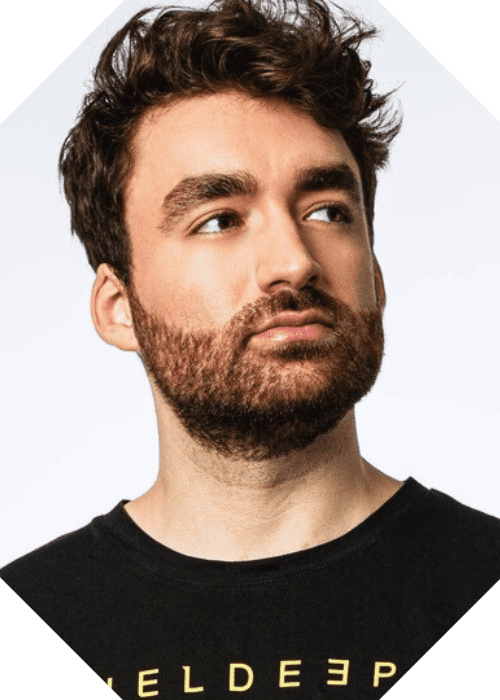 Oliver Heldens and Shantel Revive a Summer Classic with "Bucovina 2023"
Oliver Heldens and Shantel have come together for a vibrant collaboration that breathes new life into a beloved summer classic with their track, "Bucovina 2023."
Heldens, who has been riding high on the success of his early-2023 single "Sound of Vondel" and a progressive remix of Depeche Mode's "Speak To Me" under his techno moniker, HI-LO, has now released this infectious track on his label, Heldeep Records. "Bucovina 2023" showcases Heldens' incredible versatility as a producer, marking a return to his melodic roots.
On the other hand, Shantel, recognized for his DJing, remixing skills, and the fusion of traditional Balkan melodies with electronic beats, originally dropped "Bucovina" in 2008. The track became a sensational dance hit that captured the hearts of music enthusiasts across Europe. It's worth noting that the original "Bucovina" was an ingenious blend of Ukrainian folk and Balkan styles, paying homage to the 1930s classic "Black But Sweet" by Calypso artist Wilmoth Houdini.
In "Bucovina 2023," the duo retains the vibrant instrumentation that made the original so infectious. However, they infuse it with a modern touch, incorporating Latin house vibes. The result is an irresistible summer anthem that's sure to set dancefloors ablaze with its organic grooves and warm basslines.
Oliver Heldens and Shantel have managed to capture the essence of a classic while giving it a fresh and exciting twist, making "Bucovina 2023" a must-listen for music enthusiasts and dance music lovers alike.
Listen to "Bucovina 2023" below and experience the revival of a timeless summer hit.