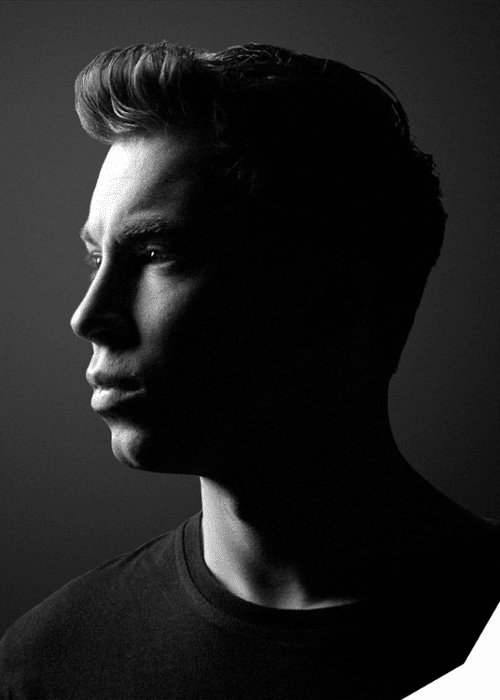 Hardwell & Space 92 Unleash Dynamic Techno Collaboration "The Abyss"
Dutch electronic powerhouse Hardwell and techno's chart-topping artist Space 92 have seamlessly combined their talents to unveil their latest release, "The Abys," a compelling and intense techno masterpiece. The collaborative single is now available on Oliver Heldens' label, HILOMATIK, and offers a fascinating journey into the depths of dark and immersive techno.
The track's title, "The Abyss," serves as a preview to the immersive sonic experience that awaits listeners. A pulsating kick introduces the track, guiding the audience into a sonic void, accompanied by ethereal synth melodies, intricate percussion layers, and dynamic basslines. The break features an eerie vocal sample that beckons listeners to explore the depths of the dark techno universe. As the track progresses, it builds up with anticipation, leading to an explosive and acid-infused drop that is sure to ignite crowds with its energy.
Hardwell, a prominent figure in the dance music scene, has always been at the forefront of genre exploration. His collaboration with Space 92 exemplifies his dedication to pushing the boundaries of electronic music. Space 92, celebrated for his intricate and atmospheric techno productions, adds his unique touch to the track, resulting in a blend of energies that is both surprising and exhilarating.
Reflecting on the collaboration, Hardwell shared, "I've always been drawn to gritty acid sounds, pulsating basslines, and the energy of rave anthems. I've been following Space 92's work for some time now, and the opportunity to combine his trance-infused techno elements with his distinctive percussion expertise made this collaboration an exciting endeavor."
"The Abyss," is a testament to the creative potential of cross-genre collaboration, where two distinct musical identities converge to create an electrifying sonic experience. With its hypnotic beats, intricate textures, and innovative fusion of styles, "The Abyss" is set to captivate techno enthusiasts and dance music aficionados alike.