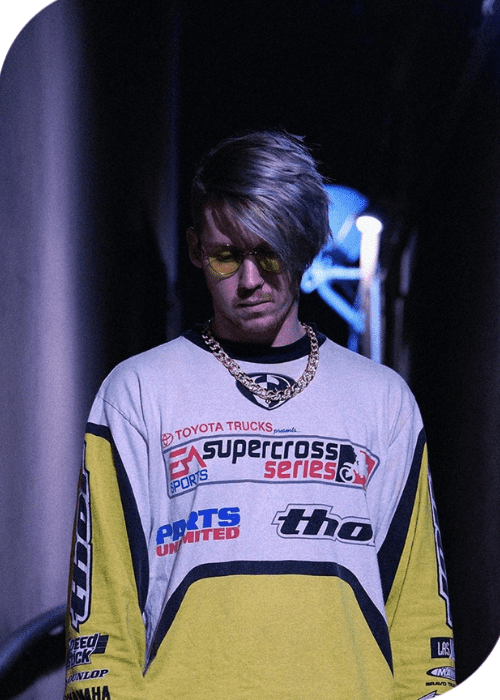 Barnacle Boi Unveils Riveting 6-Track EP, Introspect
Bass artist barnacle boi has released his latest EP, Introspect, featuring six tracks. This EP marks barnacle boi's debut on the vibe.digital label. Known for his emotive, bass-driven compositions, barnacle boi has established himself as a prominent figure in the Wave genre.
The EP opens with the festival-ready title track, Introspect, characterized by powerful bass, experimental sound design, and captivating vocal samples. The lead single, "Love Hotel," takes listeners on a journey through a dystopian, interstellar ambiance, showcasing the classic barnacle boi sound.
Related Content:
Continuing the EP, "In The Dark" and "U Were Everything 2 Me" bridge the gap between Wave, trap, and bass. "Stubborn" offers a contemplative pause as one of the most atmospheric tracks, leading to the climax with "Sorry," a garage-influenced production featuring nostalgic vocal samples and an eerie soundscape.
Barnacle boi, known for his independent career since 2015, has gained momentum with each release. He has recently performed at popular festivals like Imagine, Wakaan, Elements, Sound Haven, and had a landmark set at Red Rocks in support of ZHU and SIDEPIECE.
Listen to Introspect here.