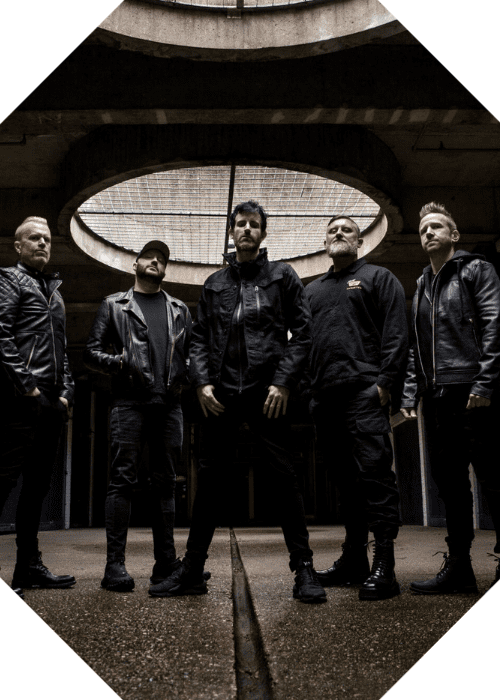 Pendulum's "Anima" EP: Enchanting Blend of Heavy Metal with Drum & Bass
Pendulum, the iconic electronic band known for their genre-blending sound, is back with a powerful four-track EP that takes their signature rock-electronic fusion to new heights. Titled Anima, this release features notable collaborations with heavy metal superstar Matthew Tuck of Bullet for My Valentine and the rising star Scarlxrd, who combines hard-hitting rock with hip-hop.
The EP kicks off with "Halo," a track that immediately immerses listeners in a heavy metal experience. With screeching bass, frenetic drums, and Matthew Tuck's intense vocals, it's a high-energy introduction that sets the tone for what's to come.
In stark contrast, "Colourfast" follows, offering a brighter and more vibrant sound. This track combines pitched vocal samples with an upbeat tempo, making it impossible not to groove along.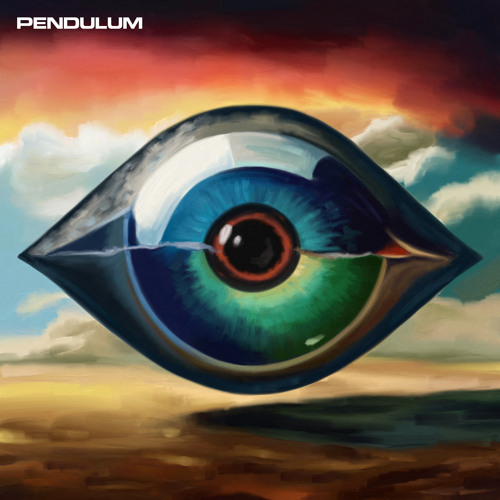 "Mercy Killing" is a standout collaboration with Scarlxrd, blending his unique fusion of hip-hop and metal with Pendulum's festival-grade drum & bass sound. The result is a track that seamlessly transitions between slow-burning trap beats and blistering guitar riffs, creating an exhilarating listening experience.
Closing the EP is "Silent Spinner," described by Pendulum's Rob Swire as one of their darker tracks. It starts with ominous drums and minimal production but gradually builds tension with menacing synths, leading to a dramatic and glitchy finale that feels like a computer malfunctioning in perfect harmony.
Pendulum has recently surprised fans with an unexpected cover of Taylor Swift's "Anti-Hero" on triple j's Like A Version program, showcasing their versatility and willingness to experiment with their sound.
"Anima" is now available via Virgin/Mushroom Group. Listen to the EP to experience the electrifying fusion of drum & bass and heavy metal influences.