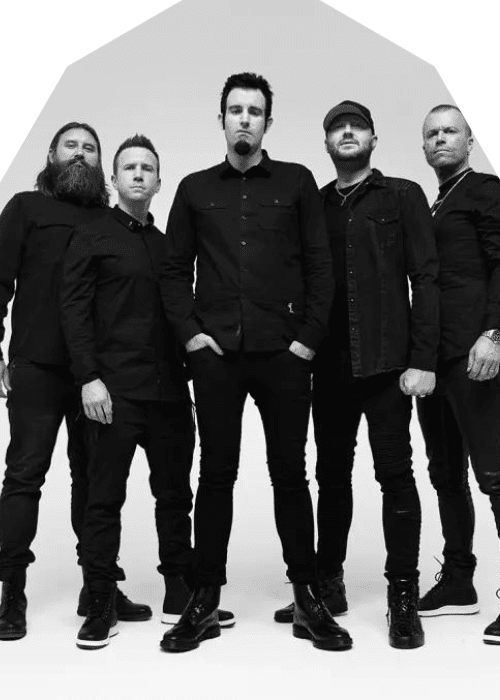 Pendulum Performs Angsty Cover of Taylor Swift's "Anti-Hero"
The influential drum & bass group, Pendulum, has surprised fans by taking on Taylor Swift's "Anti-Hero" for triple j's "Like A Version" cover series. They put their unique spin on the Midnights fan-favorite, infusing the track with a blend of self-loathing angst and edgy electropunk vibes.
In a playful statement, frontman Rob Swire referred to the band as "Swifties" and humorously expressed their desire to lend a helping hand to the pop icon. He said, "We just thought [she] needed some exposure. Really just needed some help shifting those numbers, selling some tour tickets. We just tried a whole bunch of stuff at drum & bass tempo, and it just really lent itself to that sort of speed."
Pendulum co-founder and guitarist Gareth McGrillen added, "She's really talented, and we just thought she needed a bit of help down under."
This unexpected cover arrives ahead of Pendulum's eagerly anticipated Anima EP, scheduled for release on November 3rd via Virgin/Mushroom Group.
Listen to Pendulum's cover of "Anti-Hero" here: