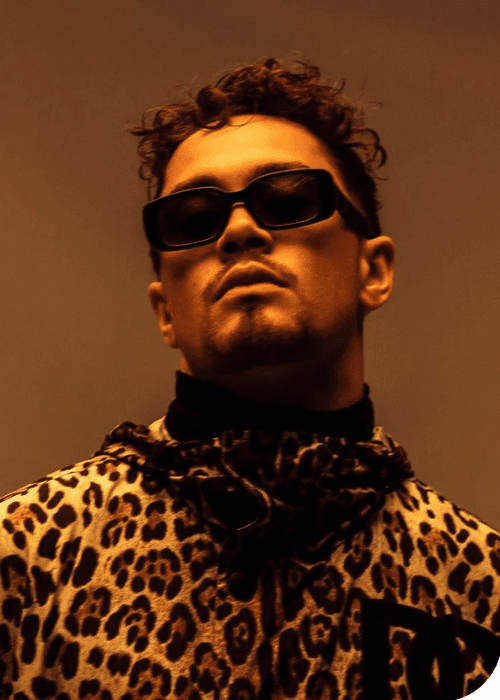 Acraze Breaks the Mold with Heady House Track, "Heard It Like This"
ACRAZE, known for his hit "Do It To It," is back with a darker club track, "Heard It Like This." The song samples the indie hip-hop vibes of Joey Valence & Brae's "Ready Set" and infuses it with a sinister techno edge. ACRAZE's creative sampling has become a signature of his work, with previous tracks featuring samples from artists like Natasha Bedingfield and Rockell.
This track represents a unique twist on the upbeat and carefree sound of the original source material, transforming it into a high-energy club banger. ACRAZE's ability to reinterpret familiar sounds continues to earn him a reputation as a crate-digging artist with an ear for inventive sampling.
Fans can look forward to ACRAZE's upcoming headlining gig on March 1st, 2024, at the Knockdown Center in Queens, which is just a short trip from his hometown of Staten Island.
Listen to "Heard It Like This" here.