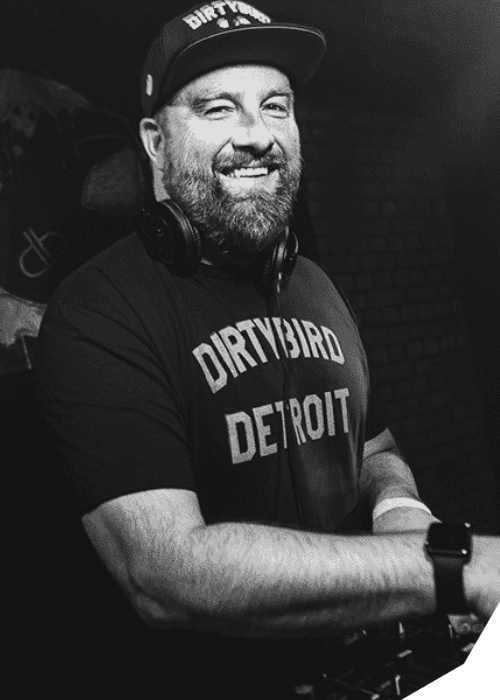 Claude VonStroke Takes a Break to Embrace Bass as Barclay Crenshaw
Renowned in the realm of house music, Claude VonStroke, the architect behind Dirtybird Records since its inception in 2005, is embarking on a hiatus for the next year. The announcement signals his intention to immerse himself in his bass alias and birth name project, Barclay Crenshaw.
The decision follows Barclay Crenshaw's recent opening set for Of The Trees at Red Rocks, a sold-out show culminating in a memorable b2b set between the two bass artists. This event has paved the way for an exciting new chapter in Crenshaw's artistic journey.
In a statement shared on social media, he expressed, "Next year is a whole new chapter for me. As you know, bass has always been a huge part of my identity even in house music. I'm taking a hiatus from Claude VonStroke and building something totally new as Barclay Crenshaw."
The final Claude VonStroke shows are scheduled to unfold over the month of December, commencing at Club Space in Miami and concluding with a New Year's Eve concert in San Diego.
"I've left Dirtybird Records in good hands, and my new project is going to be awesome," Crenshaw assured. "I'll see you back in the underground."
Post-December, Barclay Crenshaw will unveil new music alongside a 2024 tour. His website, now serving as an information hub for tour announcements and music releases, hints at upcoming bootlegs, mixtapes, and a collection of new singles.
Fans can anticipate special visual art by Daniel Martin Diaz at Crenshaw's events, featuring "coded art and epic visuals depicting ancient alien abductions, new psychedelic planets, and explorations of time and space."