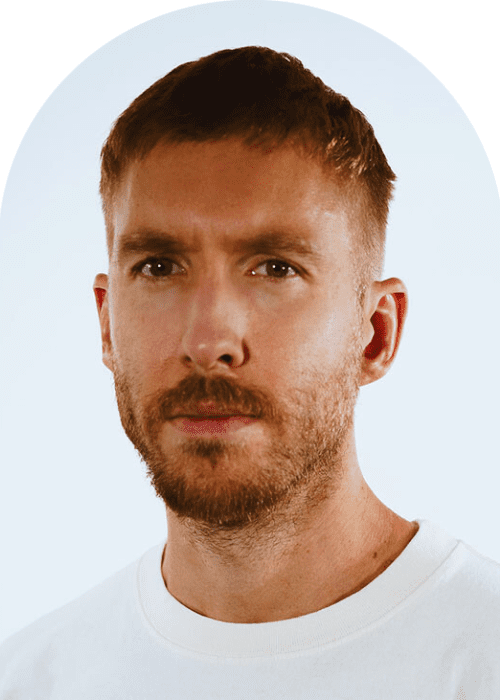 Calvin Harris and Eliza Rose Unleash a Dazzling Collaborative Anthem with "Body Moving"
In the midst of the glittering lights and the irresistible pull of the dancefloor, Calvin Harris and Eliza Rose have come together to deliver a sonic masterpiece titled "Body Moving." Released under the Ministry of Sound label, this electrifying single seamlessly combines Rose's distinct vocal prowess with an infectious blend of disco-infused beats and basslines, creating a symphony of celebration and movement. It's not just a track; it's an invitation to gather your friends, hit the dancefloor, and immerse yourself in the enchantment of the night.
The collaboration, which took shape after a direct message (DM) exchange between Harris and Rose on Instagram, has resulted in a groovy electropop experience that captures the essence of the dancefloor. The release stands out against the backdrop of a remarkable year for the prolific Calvin Harris, who recently secured a Grammy nomination in the Best Pop Dance Recording category for "Miracle," featuring Ellie Goulding.
Eliza Rose, too, has enjoyed a stellar year, propelled by the success of her chart-topping UK single, "B.O.T.A. (Baddest Of Them All)," released last year. Her musical journey continued with the Planet Eliza tour, a 16-date spectacle during the spring. Rose's versatility shines through as she demonstrates her artistry through collaborations with notable names like Mura Masa and The Martinez Brothers.
As you're beckoned to experience the vibrant sounds of "Body Moving," the track arrives as a testament to the festive spirit and the magnetic allure of the dancefloor. With Ministry of Sound adding this gem to its catalog, Eliza Rose's dynamic discography receives yet another pulsating addition.
This musical rendezvous comes at a time when both Harris and Rose are at the zenith of their careers, marking their impact on the music scene. "Body Moving" is not merely a song; it's a celebration encapsulated in electrifying beats and Rose's enchanting vocals.
Feel the rhythm, embrace the magic, and dive into the collaborative brilliance of "Body Moving." Listen to the track below and let the dancefloor be your canvas.