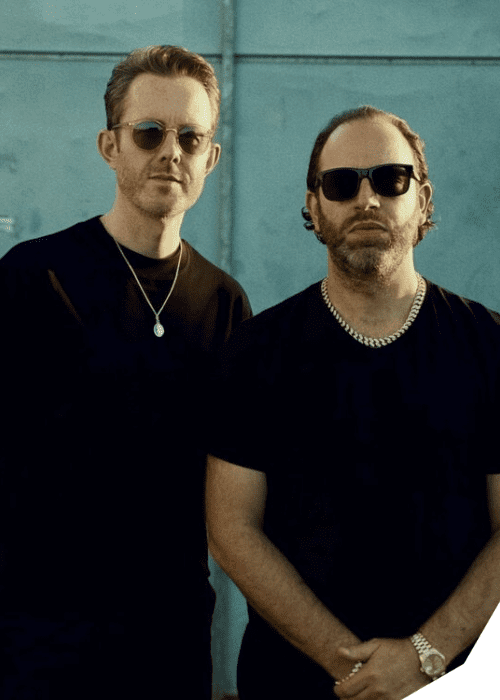 CHASE & STATUS Return with Spirited Rhythm on New Album, 2RUFF VOL. 1
Chase & Status make a triumphant return to the drum & bass world with their latest album, 2RUFF VOL. 1. This chart-topping release is a powerful affirmation of the duo's continued dominance and evolution in the bass music scene.
Marking their first album since 2022's What Came Before, 2RUFF VOL. 1 has already made waves, with multiple tracks securing spots in the UK Top 30. Among the standout tracks are "Disconnect" featuring Becky Hill and the explosive "Baddadan" featuring IRAH, Flowdan, Trigga, and Takura. Another notable highlight is "Liquor and Cigarettes," where the duo delivers a potent, horn-driven production.
The album remains true to Chase & Status' core genre—drum & bass. Collaborating with a diverse array of promising songwriters and MCs, the duo crafts a sound that is simultaneously fresh and deeply rooted in their celebrated origins. The production is consistently intense, featuring heart-racing rhythms occasionally punctuated by breaks that provide brief respites from the waves of frenetic drums.
Closing the album is the track "20 Man Down," a powerful conclusion that combines spit-firing vocal delivery with booming basslines and melancholic synths, demonstrating the duo's unwavering energy from start to finish.
2RUFF VOL. 1 is a testament to Chase & Status' ability to blend raw rhythms and forge exciting collaborations, securing their position at the forefront of the bass scene's ever-evolving landscape.
Listen to the full album below: