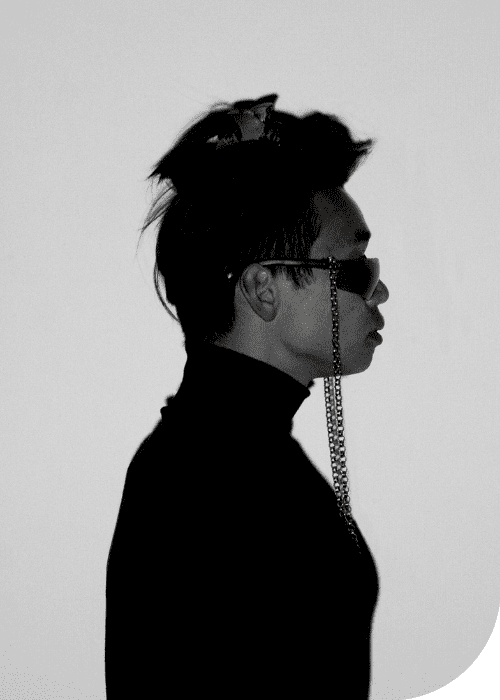 ZHU Captivates Fans with Anticipation of 2023 Album Release
Renowned electronic music artist ZHU has set the EDM world abuzz with the announcement of his upcoming album release. Expected to land in 2023, the yet-to-be-titled album promises a fresh infusion of ZHU's unique blend of house, techno, and downtempo beats.
The enigmatic producer has always had a knack for maintaining an air of mystery around his work, and this new album is no exception. The announcement, made on his social media platforms, has sent ripples through the EDM community, with fans and fellow artists eagerly anticipating what ZHU has in store for this next chapter of his musical journey.
Known for his innovative sound and visually stunning live performances, ZHU has established himself as a genre-defying artist within the electronic music scene. His previous albums have pushed the boundaries of what's possible within the genre, weaving intricate soundscapes with catchy hooks and intoxicating rhythms. Fans are eagerly waiting to see how ZHU's signature style will evolve in his forthcoming project.
As the electronic music community waits in anticipation, ZHU's upcoming album is set to be one of the most eagerly awaited releases of 2023. Known for his enigmatic persona and groundbreaking sound, ZHU has once again ignited the curiosity of his fans and peers alike. His next album promises to be an enthralling journey into the depths of electronic music.