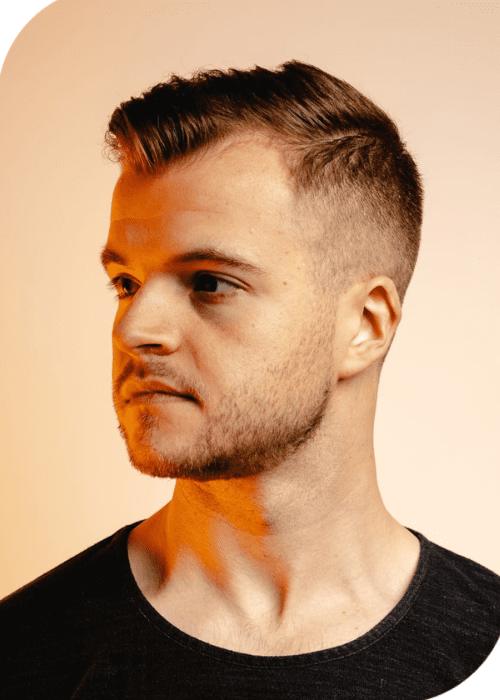 Haywyre Marks His Return with Enigmatic Single "White Lie"
After a two-year hiatus, Grammy-nominated producer Haywyre has made a resounding comeback with "White Lie," a track that diverges into unexplored territories. The artist, known for his exceptional sound design, chose Monstercat as the platform for this release, signaling a shift in his musical direction.
In "White Lie," Haywyre weaves a moody and warm tone through both vocals and lyrics, adding a captivating layer of depth to his distinctive production style. The single not only serves as a departure from his previous works but also as an exciting entry into a new creative frontier. This release follows his last original track in 2021.
"I'm proud to finally get my first track in two years into the world," Haywyre expressed in a statement. "Especially one like 'White Lie,' which I feel really shows a glimpse into where the Haywyre project is going."
The virtuosic artist has been a prominent figure in electronic music for over a decade, with a journey that spans from his 2010 debut album Of Mellows and Revelations to the Grammy-nominated remix of Bazzi's "Young & Alive" in 2020. Known for groovy basslines and euphoric synths, Haywyre's latest work seems to build upon these foundational elements.
Haywyre's upcoming plans include the release of new music and a 2024 tour. His website, revamped to serve as an information hub for tour announcements and music releases, promises a collection of bootlegs, mixtapes, and a series of new singles over the next year.
Fans attending his events can anticipate special visual art by Daniel Martin Diaz, featuring "coded art and epic visuals depicting ancient alien abductions, new psychedelic planets, and explorations of time and space."
Listen to "White Lie" here.