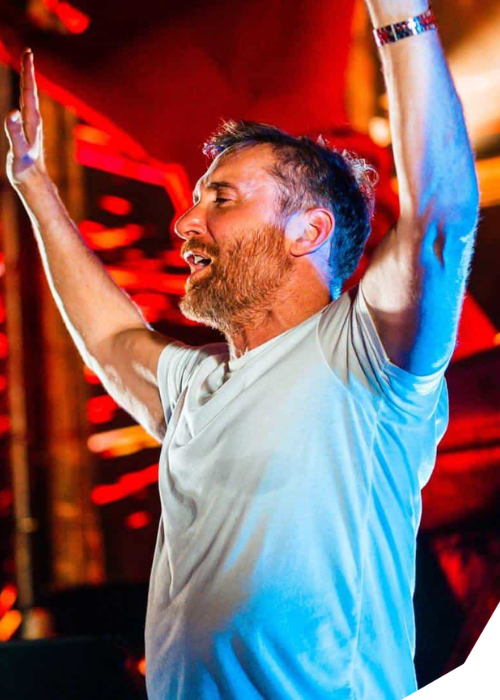 David Guetta Responds Definitively to Accusations of Pre-Recorded Sets
In a compelling declaration of authenticity, renowned DJ David Guetta has vehemently refuted claims of ever delivering pre-recorded sets, asserting his unwavering commitment to real-time DJing. Addressing long-standing critiques, the iconic French DJ dismissed rumors in a statement made via Daily Star's "Wired" column.
"I won't speak for other people, but I've never done that," Guetta affirmed, pushing back against accusations. "You often see comments from people that I do this, but it's not true. I love DJ-ing, and DJ-ing is about reading the crowd and connecting to them."
Guetta's comments come in response to recent remarks by deadmau5, who suggested that numerous high-profile festival sets are pre-recorded. The influential "Strobe" producer highlighted the pristine timing and synchronization between music and visuals as a giveaway of pre-recorded performances.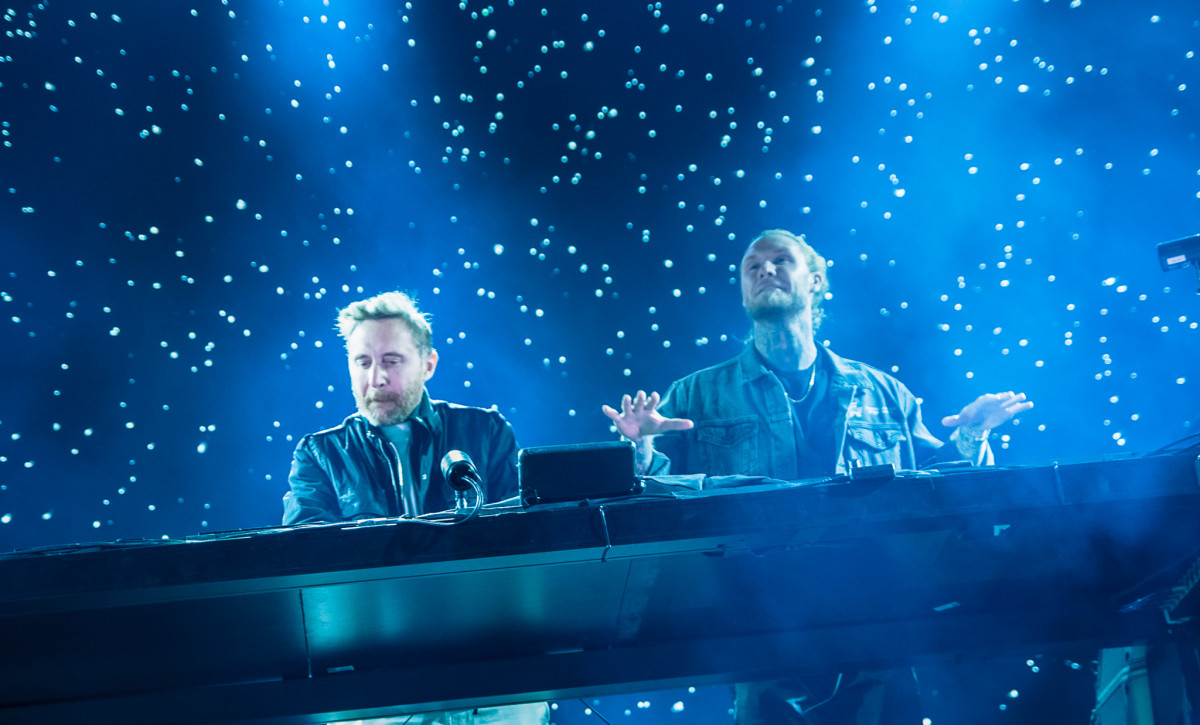 Acknowledging the commentary, Guetta added a nuanced perspective, citing Daft Punk as a significant influence on his approach to live sets. Despite past frustrations, he emphasized achieving the "best of both worlds" by simultaneously delivering an authentic DJ experience and a flawlessly executed show.
"I always refused to do it," Guetta stated firmly regarding pre-recorded sets. "I was very frustrated, but now I get to have the best of both worlds, which is to really DJ and to have a perfect show simultaneously."
Guetta's resolute response sheds light on the ongoing discourse surrounding live performances in the electronic music industry, reinforcing his dedication to the artistry and spontaneity of live DJing.