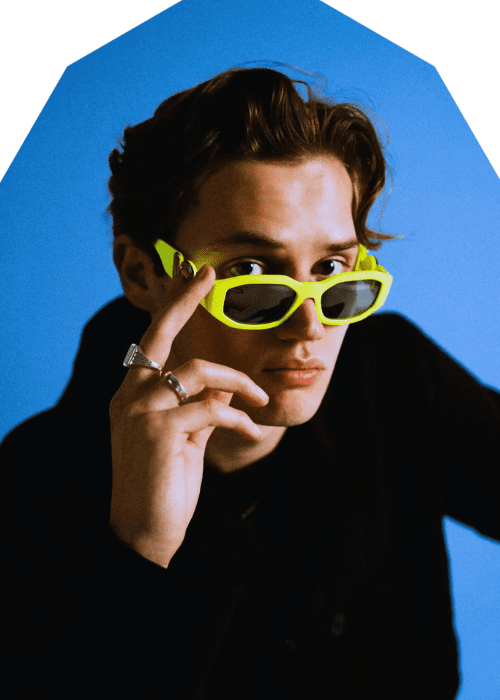 Mau P Makes Bold Debut on Black Book Records with Unapologetic Single, "Dress Code"
Mau P has officially marked his presence on Chris Lake's esteemed Black Book Records with his latest single, "Dress Code."
At its core, this track embodies a powerful message, championing unapologetic self-expression, and urging listeners to wholeheartedly embrace their true selves. In a world where conventional dress codes often dictate attire choices based on societal norms, Mau P boldly proclaims, "We don't want any of that."
Crafting an entrancing sonic landscape, rich with a dark and irresistible groove, the emerging Dutch superstar masterfully blends minimalist vocals with a pulsating bassline. Mau P, a recipient of two Electronic Dance Music Awards last year, reveals that "Dress Code" was born for hedonistic nights.
"I don't care what you look like or what you dress like; I just want you to have a good time," Mau P stated in a press release. "This record is meant for people to feel good about themselves and have a good time."
For those eager to immerse themselves in the unapologetic vibes of Mau P, catch him on the final leg of his 2023 tour or at his largest solo headline show to date, set to take place at NYC's Knockdown Center in February of next year.
Experience the liberating allure of "Dress Code" by Mau P below: